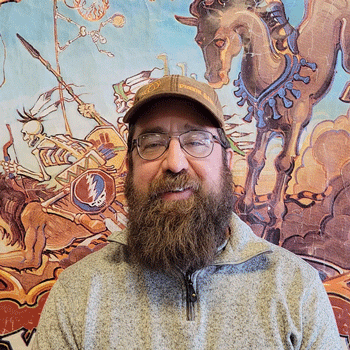 With over 20 years of experience in building websites and exploring the design and development world, I have seen almost everything. It is from this base, an ability to figure out complex problems, and a dedication to giving my clients the best possible product that I started Your Web Pro. Outside of the office I do tinker with technology, but you will usually find me outside running a spinning reel, chainsaw, or tractor.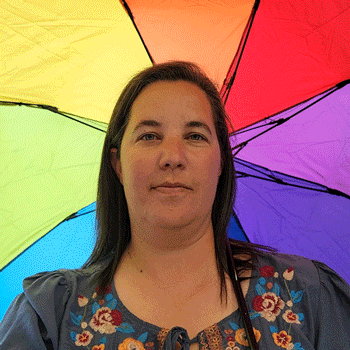 Bethany graduated from South Plains College in 2005 with an associate's degree in applied sciences. She has worked in the graphic design field for more than 15 years. Her job includes building and maintaining websites, training customers on how to use and update their new website, and customer service. She is the mother of two boys and a girl who keep her running. She also has a side business with her mom Nan Young making jams, pickles, crochet items, and many more goodies.

Personal site: annabeecrafts.com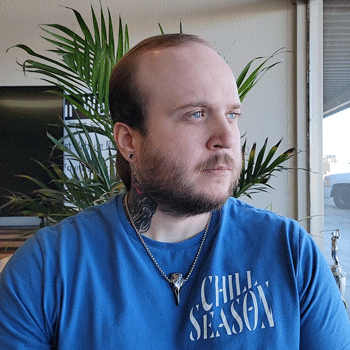 Web & Digital Media Designer
Troy Farley occupies the role senior website designer handling every aspect of building client website. He is 29 years old and has spent the majority of his life in Lubbock, Texas. He runs a fan page on Instagram for the video game Assassin's Creed. He's also a Star Player for the video game company Ubisoft.  He has lots of tattoos and every one of the has a story, just ask.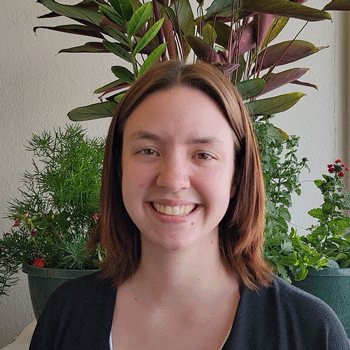 Kiara is our team's design specialist. She does everything from social media to website design to graphic design! She graduated from South Plains College with her AAS in December 2021 and joined our team in January of 2022. In her free time, Kiara has three turtles she loves to play with and also enjoys playing with Legos. She also hand-draws her own vinyl stickers and sells them!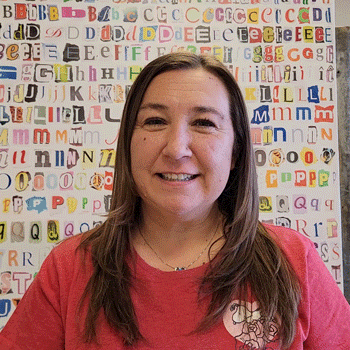 When you call the office Becky is usually the voice on the other end of the line. She makes sure that the office runs smoothly. She is also accounts receivable and payable. Her job also includes emailing customers about updates needed for their websites. When she is not at the office you will find her with her 2 sons enjoying life.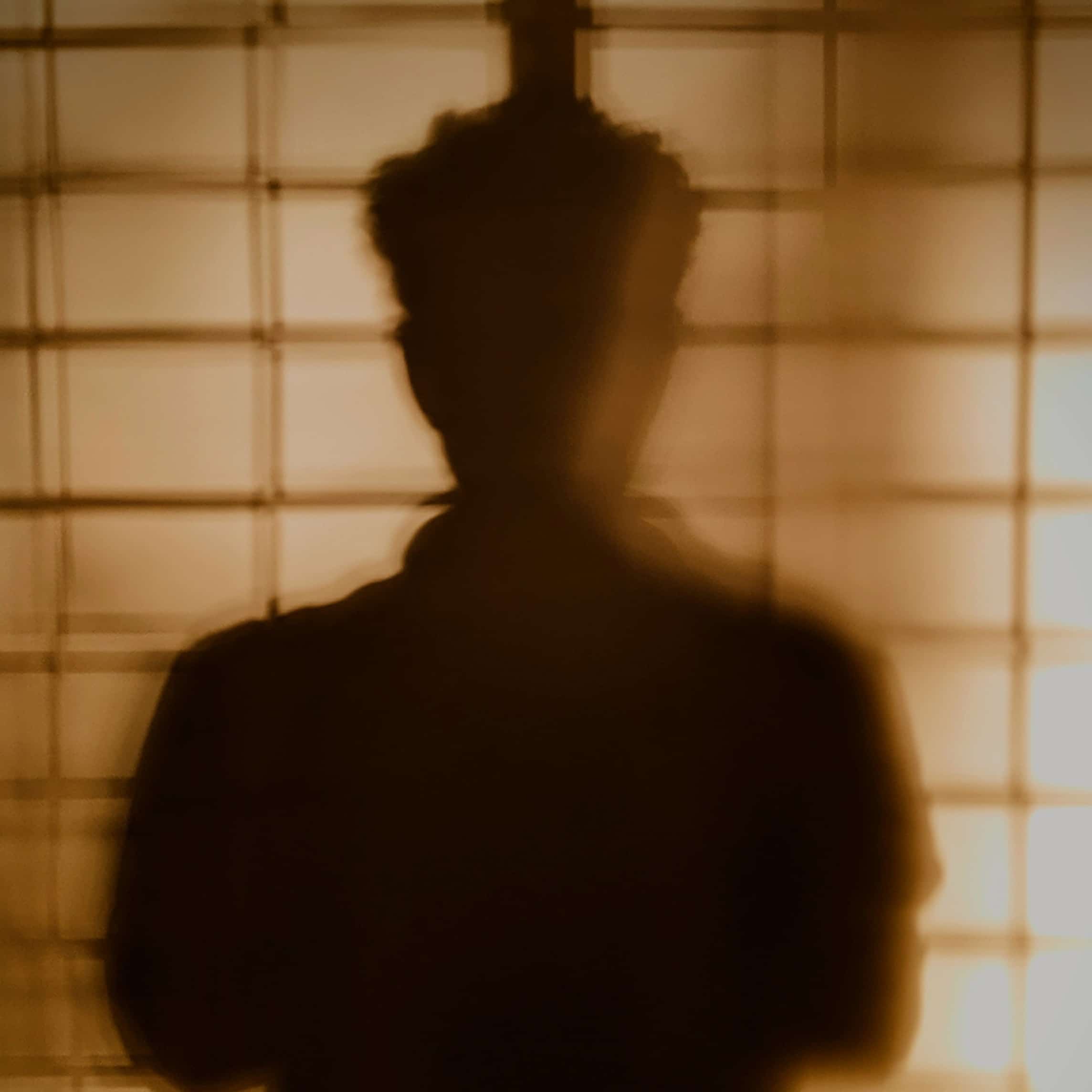 During the course of building operational infrastructures for clients, the integration coordinator plans, coordinates and performs all the activities related to integrating data and systems. My role is to support the onboarding process of incoming business and develop the associated technical components and platforms in order to facilitate the process. I'm responsible for overseeing and managing the client's system configuration, ensuring the client's infrastructure operates and performs as designed.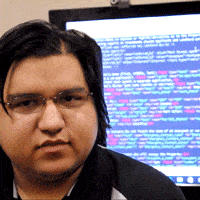 Forever our resident genius
Adam Rodriguez was born on May 11, 1993, to Edward and Mary Lou Corona Rodriguez in Lubbock, Texas. He graduated from Coronado High School in May of 2012. Adam received scholarships from the Byron Martin Advanced Technology Center and graduated from South Plains College in December 2016. Adam passed away on May 17, 2019.
He worked at Your Web Pro since 2014 as a Web Developer and Server Administrator. He was our "Resident Genius" because of his problem solving abilities. The running joke was that when we encountered a problem, Adam actually fixed it last week before we even knew it existed.
Adam was also very active at his home church Holy Spirit Catholic Church. As a young boy, he started altar serving. Later, at the age of 13, he began helping produce the church directories. He continued to help his church by volunteering to run audio and visuals during mass services. He would also help every year with Footsteps in Faith Conferences. Adam also assisted with his father taking photos for different events that would take place at church.
Adam loved doing many different activities. He enjoyed bowling with family and friends, playing video games, creating YouTube videos, traveling, and using technology to create different forms of art. Adam was very fortunate to have the career he always wanted. What he loved the most was coding and seeing the final project.
Adam was an amazing man. To his family, the most amazing thing about him was how big his heart was, how much love he gave, and he will continue to give.
Survivors include his parents, Edward Adam and Mary Lou Rodriguez; sister, Jessica Corona Rodriguez, paternal grandparents, Inocente "Chente" Rodriguez, paternal grandmother, Lydia Sanchez, maternal grandfather , Mike Corona, maternal grandmother, Marianita Soto, uncle, Adrian Rodriguez and wife, Kara; aunts, Diana Reyes, Angela Corona, Sandy Corona; uncle, Miguel Corona and wife, Patricia. He is also survived by numerous cousins.
We would like to get to know you
Stop by and chat with us.