ONLINE
STORES
& ECOMMERCE
Online Store Website Company in Lubbock (and beyond)
A good online store should be fast loading, easy to navigate, and have simple payment options. Customers should be able to quickly find what they are looking for, and the checkout process should be smooth and straightforward. A good eCommerce website should also have a wide range of payment options available, including credit cards, PayPal, and other payment gateways like Apple or Google Pay. Additionally, the store should provide secure payment processing, so customers can shop with confidence. Finally, customer service should be available to answer any questions or concerns via email, phone, or online chat. With these elements in place, customers can be sure they are shopping in a safe, secure online store.  Our experienced online store website company in Lubbock can build an eCommerce website to meet your needs and support your growth well into the future.
Is building an online store expensive?
Well, it does cost more than a #7 combo at the burger joint, but whether or not it is expensive is hard to answer.  The cost of building an online store is determinded by a number of factors including the size, functionality, and external connection needs.  We like to sit down and listen to your needs then develop a scope of work to fit.  From that scope of work you will know exactly what your new online store website will cost and a timeline for completion.  Of course, quotes on new websites are always free.

Things to think about for a good eCommerce website
For an online store you want to to consider a few key elements before the first bit of development ever begins.  First, how will you take payments?  Will you use a service like PayPal or Square?  How about other gateways like Stripe, Authorize.net, or a local rep that can setup a merchante account?  If you are feeling overwhelmed, don't.  Our team is well versed in navigating those elements along with many others like shipping.  How will you ship your products?  Will you charge customers for that or offer free shipping?  Will they get options for ground and overnight shipping?  Also, it is important to think about how you handle inventory so you don't accidentally sell something you don't have anymore.  No doubt, there is a lot to think about when building a new online store.  Fear not, we are here to help you chart the right course.
Let's get that new online store started
Should I try to build my an online store myself?
Building an online store yourself can be a great way to learn and get your business up and running. However, the process can be overwhelming and time consuming. That is where we can help. With our team of online store website company experts, we can provide you with the support you need throughout the entire process. We can help you choose the right platform, design the website, set up payment options, and even provide marketing advice. With our guidance, you can be sure that your online store will be set up correctly and efficiently. So, if you are considering building your own online store, let us help you make it a success.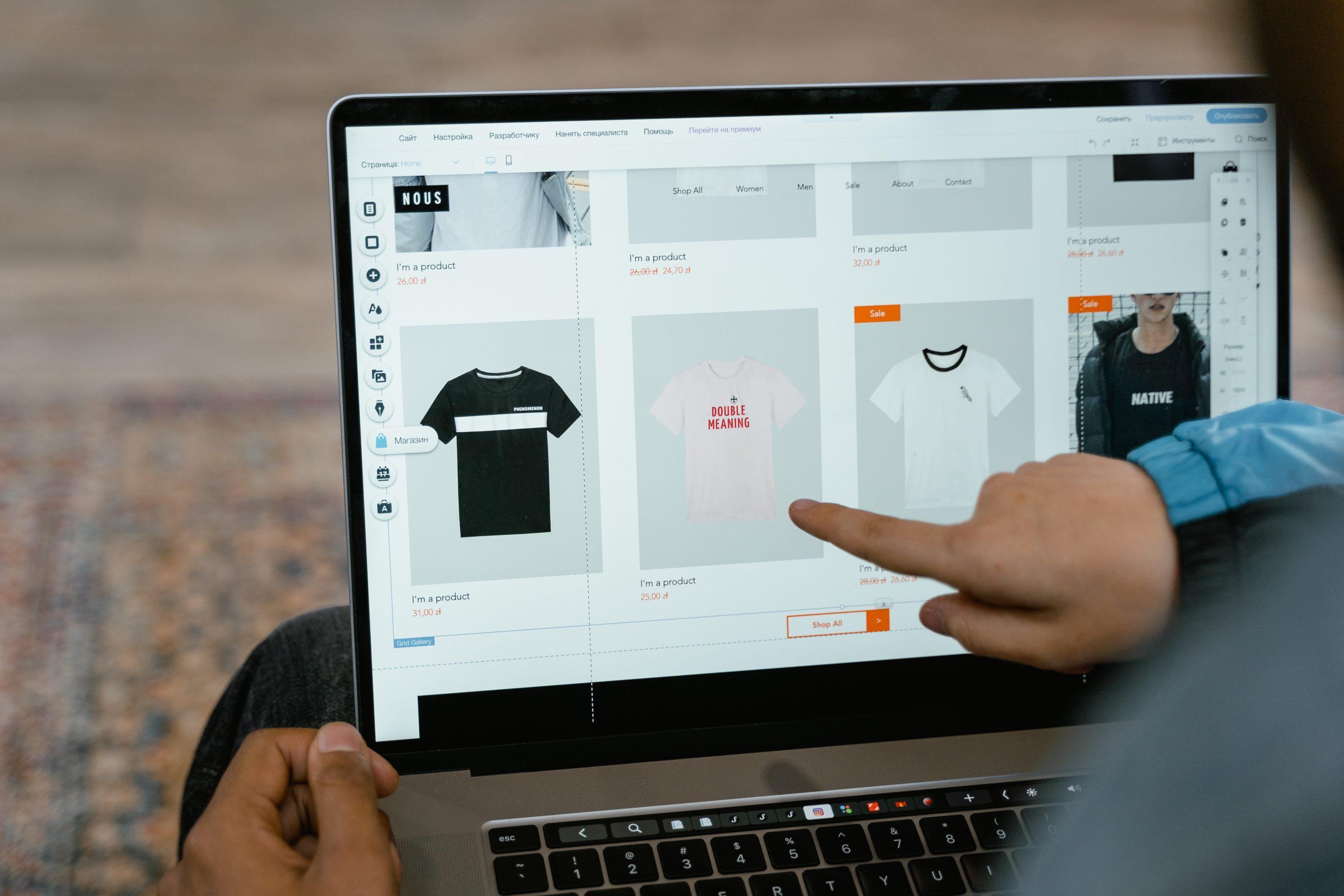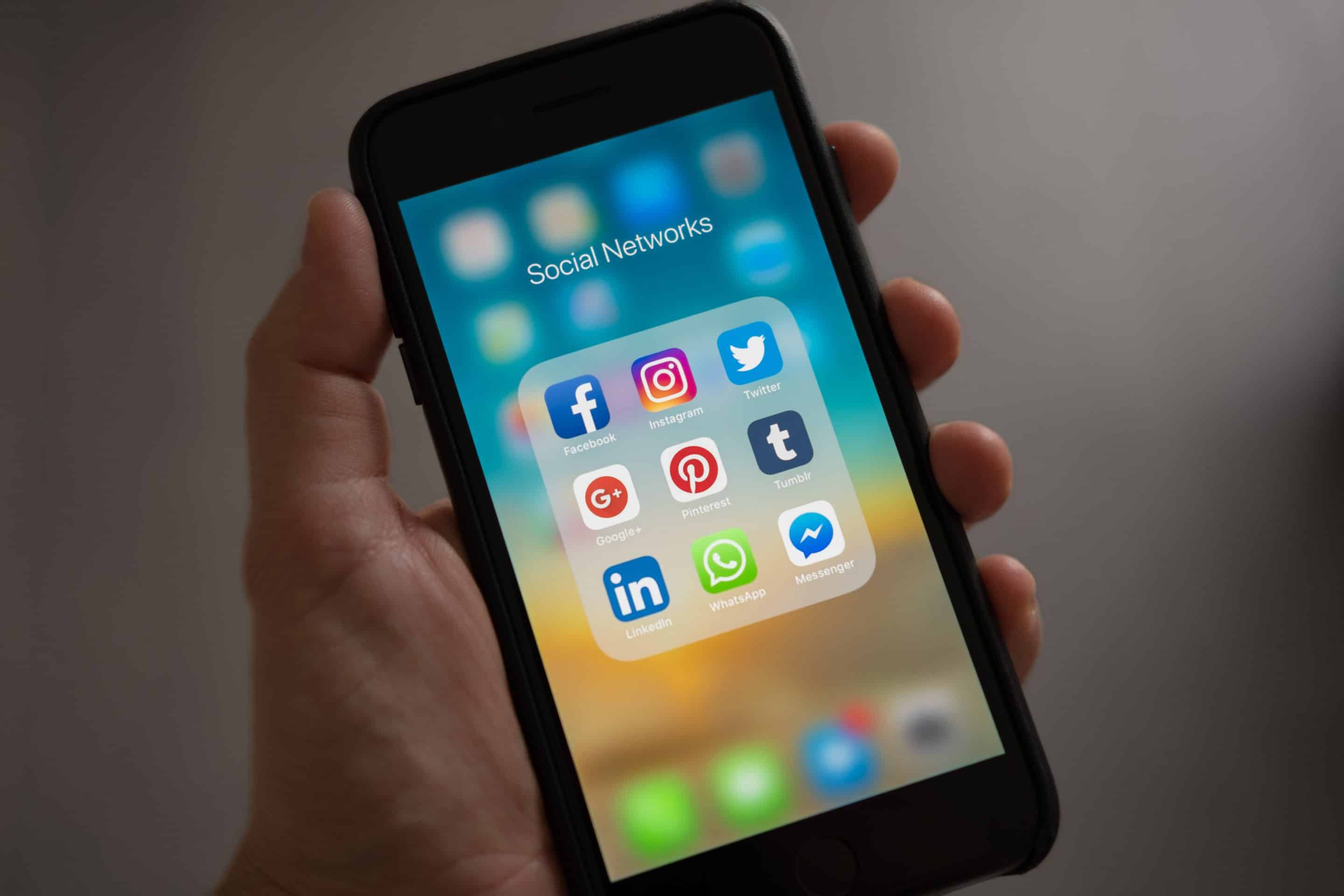 Should my online store be mobile friendly?
When considering if your online store should be mobile friendly, the answer is a resounding yes! With more and more people shopping from their phones, it is essential for any business to make sure their eCommerce website is mobile friendly. Not only does this make it easier for customers to shop from their phones, but it also helps to boost sales. As the premier Lubbock online store builders, we offer a range of services to help make your store mobile friendly, from creating a responsive design to optimizing images and content for mobile devices. With a mobile friendly store, customers can easily shop from their phones, no matter where they are, making it easier and more convenient for them to purchase your products. With the right tools and services, you can make sure your online store works across the wide variety of devices your customers will use.
How do I know which eCommerce platform to use?
When deciding which eCommerce platform to use, it is important to consider the needs of your business. If you are looking for a platform that is easy to use and provides a wide range of features, then WooCommerce + WordPress and Shopify are both great options. These platforms provide a variety of features to help you build and manage your online store. Additionally, you may want to consider using a marketplace such as Amazon to reach a wider audience. With Amazon, you can access their vast customer base and take advantage of their powerful marketing and advertising tools. Ultimately, the best eCommerce platform for you depends on your specific needs and goals. We can help you decide which systems are the best for your goals.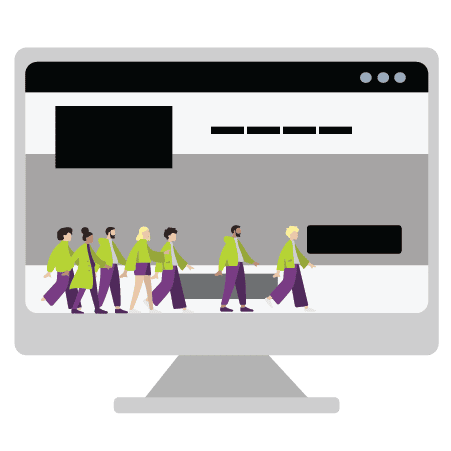 How do you build a website?
Building a website is a complex process to work through. You need to start with a goal in mind and mind all the pieces along the way for what customers look for, how to engage visitors, and then how to convert those to your clients. Since no two websites are the same, the process is never quite the same either. Let's talk about about you need and make a plan. New website quotes are always free.
Get In Touch!
We work on all kinds of web-related projects. small to large, start-up to well-established corporations. We are here to serve all your online needs.