We Build Custom Designed Websites in Lubbock (and beyond)
For over 20 years we have been building custom designed websites for businesses small and large. From the one man operation to the multinational corporation, the goal is the same: to help you grow your business with the most effective online tools. We approach each new website project with the clients goal in mind and structure a custom scope of work to meet their needs. Let's talk about your goals. Get in touch today.
So What Does A New Custom Website Cost?
That is the big question for most people. What does it cost to do this – and there is no easy answer for that. If you have ever worn a one-size-fits-all t-shirt you know that it really fits one person, but that person is not you. Custom designed websites are the same. What fits one customer is not going to fit another one very well. What works for one, may not work so well for another – even when they are in a similar industry. We do free quotes on all new website projects. You don't like to get surprise bills and we do not like to send them so any new website project we take on is well planned and the cost is fully approved before work begins. Want a free website quote? We can't wait to give you one.

You could read a lot about us, but a custom designed website is really all about you.  The best way to get started is to get in touch with our team so we can listen to your ideas, goals, and dreams. One of the coolest things is to watch a customer's dreams come true as their business takes off. We can't get there if we don't get started. Let's talk soon about your project – contact us.
You don't get done if you don't get started
Informational Website Design
Informational website design is an important part of any small business. An online brochure can give customers a great first impression of your business and help them learn more about your products and services. For businesses located in Lubbock, Texas, a small business website can be an invaluable asset. It can help you increase visibility and reach a wider audience. Building a new website for your business is a great way to showcase your products and services and make it easier for customers to find the information they need. With an informational website design, you can also provide customers with helpful resources and advice, as well as links to other websites and social media platforms. Investing in a website for your business is a great way to increase visibility with potential customers.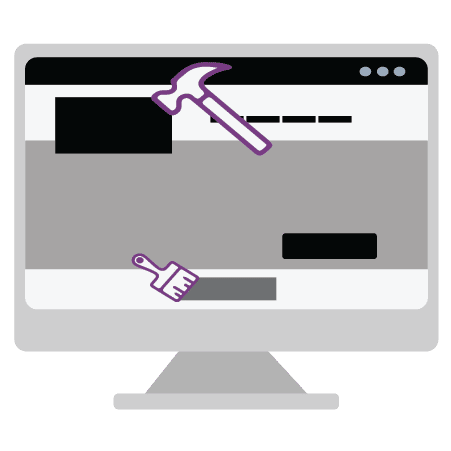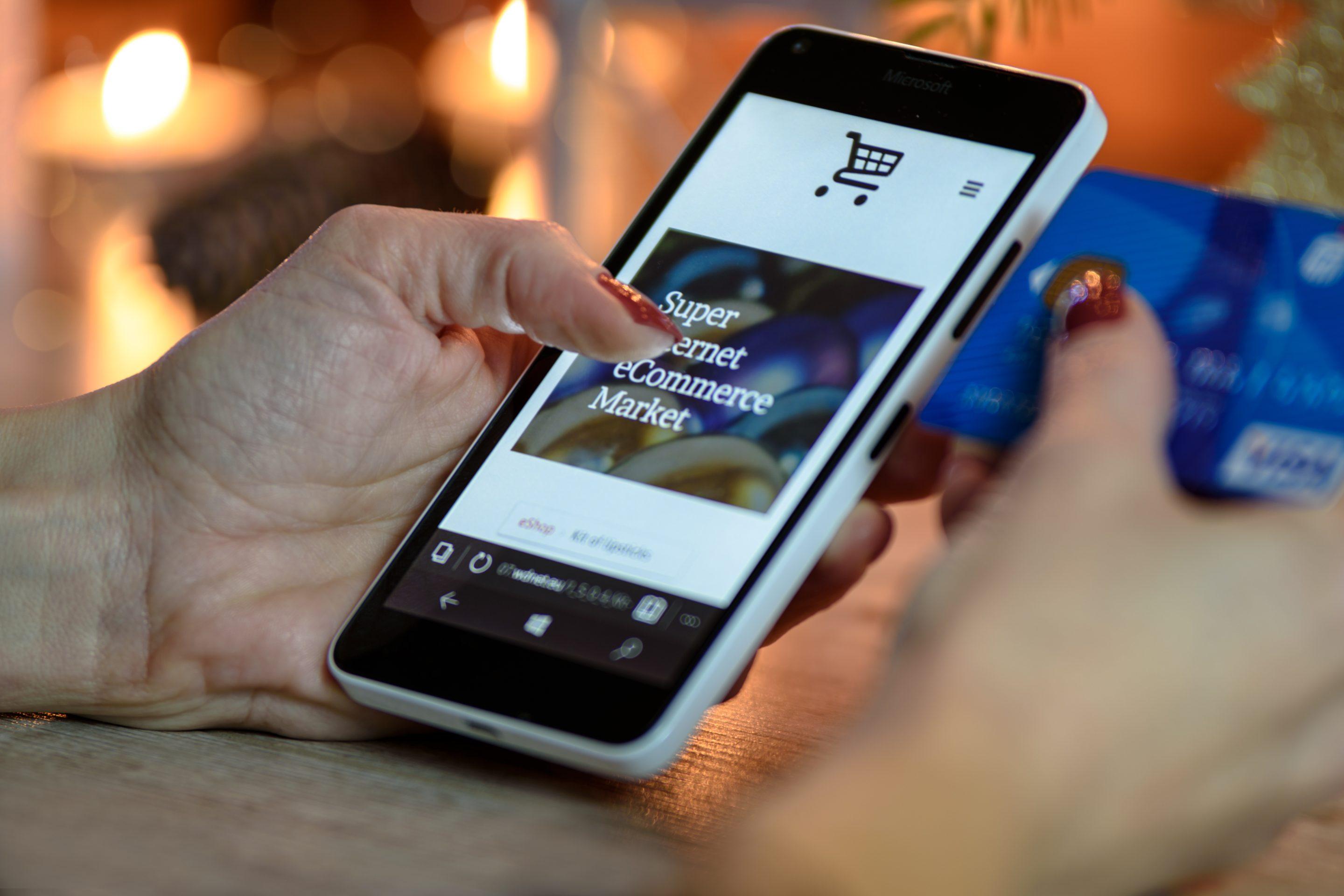 Mobile friendly websites are becoming increasingly important in today's world. We have been leading the way in creating websites that are optimized for smart phones for years. We understand that people are increasingly using their phones to access websites across all industries, and we create websites that are easy to use and navigate on any device. Our experienced team understands that phone friendly websites need to be fast, responsive, and easy to use. We also understand that mobile websites need to be visually appealing, with high quality images and videos, and an intuitive navigation system. Lets plan to create a phone friendly website that looks great and works perfectly on any device.
Websites That Attract Customers
Customer friendly websites are essential for any business looking to increase their customer base. Websites high performing that convert are designed to draw in customers and encourage them to make a purchase. They should be easy to navigate, have an intuitive user experience, and provide relevant information to customers. The content should be engaging and interesting, while also being informative and useful. Additionally, customer friendly websites should be optimized for mobile devices, as more and more people are using their phones to access the internet. All in all, customer friendly websites that convert are essential for any business looking to increase their customer base.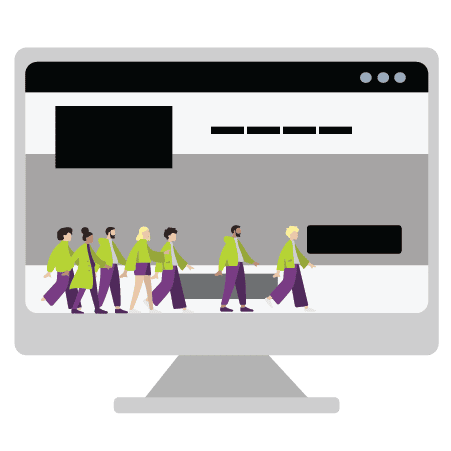 How do you build a website?
Building a website is a complex process to work through. You need to start with a goal in mind and mind all the pieces along the way for what customers look for, how to engage visitors, and then how to convert those to your clients. Since no two websites are the same, the process is never quite the same either. Let's talk about about you need and make a plan. New website quotes are always free.
Get In Touch!
We work on all kinds of web-related projects. small to large, start-up to well-established corporations. We are here to serve all your online needs.