Digital Marketing in Lubbock (and beyond)
There is little doubt that our world is more online each and every day, and it becomes more and more true that digital marketing is one of the best, if not the best, ways to advertise your company and get more business. From social media platforms to email marketing to online advertising through things like Facebook and Google, your digital marketing has the potential to bring in a lot of new business for you. Your Web Pro LLC offers digital marketing services that are customized for each customers needs.
How much does online marketing cost?
The cost of digital marketing is hard to give without a good understanding of where a client is now and what their goals are. Most of the times this starts with an assessment of their currnet website and suggestions to gain exposure across a wide variety of online venues. Let's schedule a meeting to work out a plan to accomplish your marketing goals.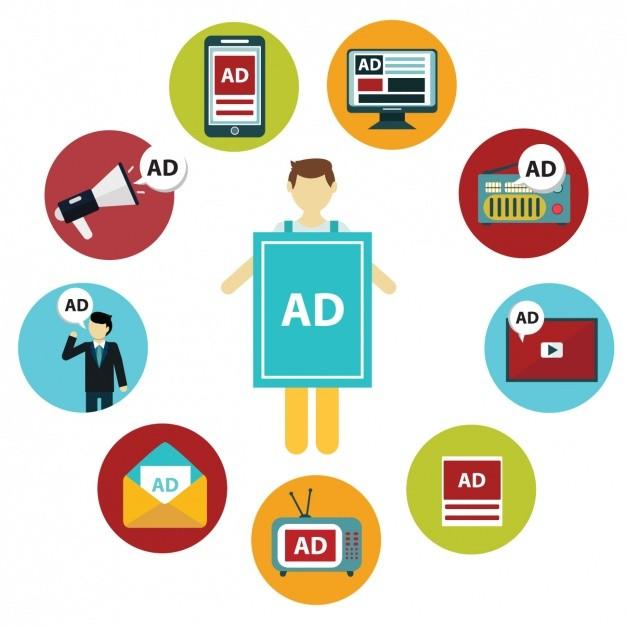 How Our Online Marketing Services Work
When you are advertising on Google and Facebook, few people know that you are able to very specifically target your audience. The first thing we help you do is determine your target audience. You probably aren't looking to sell to the whole world, so narrowing down demographics to age, region, interests, gender, and more can help the advertisement's effectiveness. By setting a target audience, you increase the likelihood of viewership as well as clicks. When someone is interested in something or has been looking for a product or service, they are much more likely to see and click on an advertisement that has to do with that very thing. We then set your budget and run time, and then launch your campaign.
Let's make a plan for your digital marketing!
What does digital marketing include?
Digital marketing is a form of marketing that uses digital technologies to reach and engage with potential customers. It includes a variety of tactics, such as targeted ads, SEO, social media, email marketing, and more. Targeted ads are a great way to reach your target audience. SEO is also important for making sure your website shows up in search engine results. Social media is a great way to engage with potential customers and keep them informed about your brand. Email marketing is also a great way to stay in contact with customers and make sure they know about any promotions or updates. Digital marketing is an essential tool for any business that wants to grow.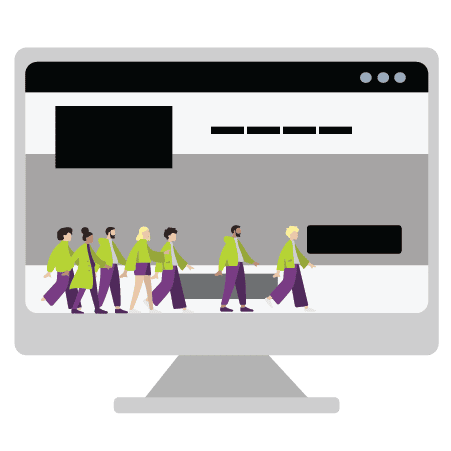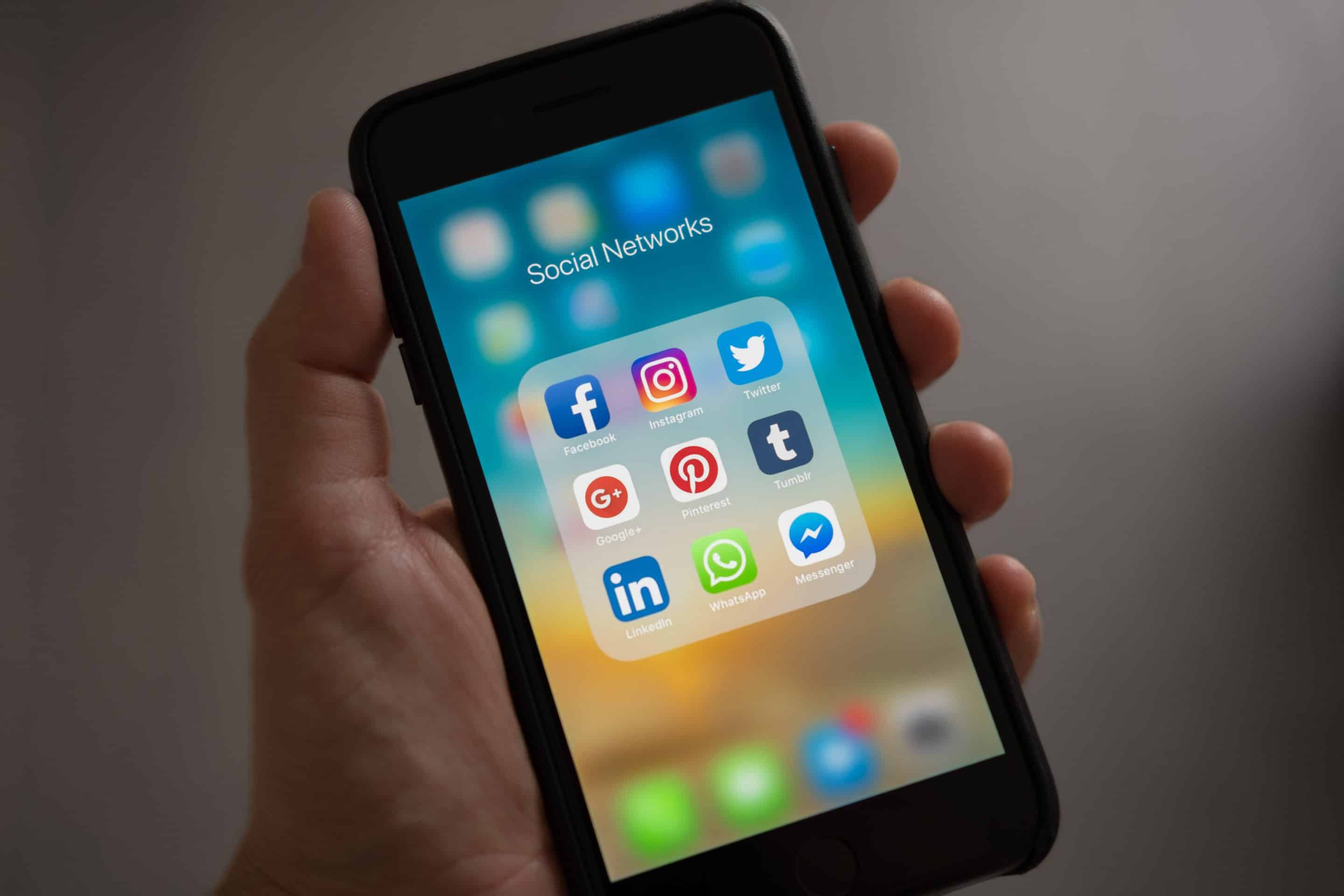 Does online marketing work?
Online marketing is an effective way to reach and engage with potential customers. By using targeted ads, SEO, social media, and email marketing, businesses can reach their target audience with more precision. Targeted ads allow businesses to reach their desired demographic, while SEO helps to ensure that their website is visible to the right people. Social media is a great way to build relationships with customers and spread brand awareness. Email marketing is also a great tool for staying in touch with existing customers and keeping them engaged. All of these tactics combined can help businesses increase their visibility and reach their desired audience. Online marketing is an invaluable tool for any business looking to grow and succeed.
Can I do my own digital marketing?
Digital marketing is an effective way to reach and engage with potential customers. You can do your own digital marketing by utilizing targeted ads, SEO, social media, and email marketing. Targeted ads allow you to reach a specific audience, while SEO helps your website to rank higher in search engine results. Social media is also a great way to interact with customers and build relationships. Email marketing allows you to send customized messages to your target audience. If you are new to digital marketing, it might be wise to hire an expert to help you get started. An expert can provide valuable insight and advice on how to best use the various digital marketing tools available. With the right strategy, you can be successful in your digital marketing efforts.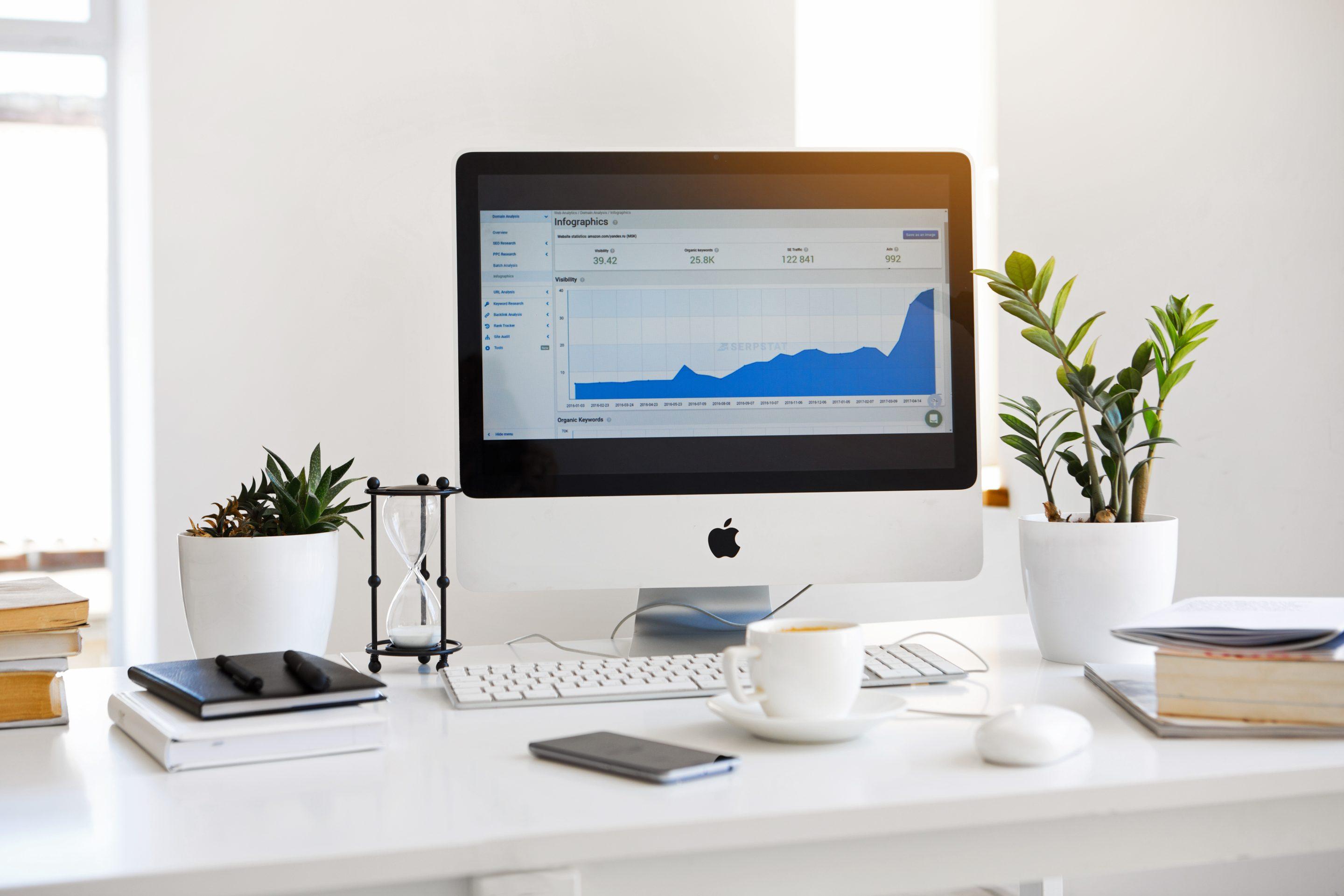 The process of ranking better online
Gaining better search engine ranks begins with a plan.  We plan with you the strategy to achive your goals.  From there, our team works on your website and online marketing to achive those goals with as much or as little involvement as you like.  We use industry leading tools to measure our progress and time-proven practices to help you achive your business goals.  We can shift anytime to change direction as your business evolves and it is common to make smaller seasonal changes when your industry swings throughout the year.  Your success is our success.  Let's get started today!
Get In Touch!
We work on all kinds of web-related projects. small to large, start-up to well-established corporations. We are here to serve all your online needs.