Web Hosting in Lubbock (and beyond)
At Your Web Pro in Lubbock, we believe that you shouldn't have to do things the hard way. Life is hard enough already, so we think web hosting should be an easy choice. We offer customizable web hosting solutions to meet your needs today and in the future. Our standard shared hosting account works for most businesses, and if and when you outgrow that, we can upgrade you to infinite solutions. All of our hosting solutions are fully managed with extra security, monitoring, and more. What sets us apart from other hosting services is our customer service. From your online store to your blog and even your email inbox, we can take care of the entire technical end of your online presence.
How much does web hosting cost?
Our standard shared hosting runs $34.95/month which is fully monitored, includes SSL, and comes with our local support anytime you need us. We do offer other hosting solutions when you need more. Let's schedule a meeting to discuss your needs.
Most major companies sell hosting accounts really cheap, which means they are only profitable when they do two things. First, they load thousands of accounts onto one server, and second, they remove as much human interaction with clients as possible so support is pretty much non-existent. The end result of this is an overloaded server and little to no when you need it. Our Lubbock hosting service is different.
Underloaded servers — We run servers larger than we need and load less on each of them. This prevents things from getting overloaded and running slowly and inefficiently. It also adds a higher degree of reliability.
Root control — Your Web Pro maintains root control our servers. This means that we can work on issues directly and quickly. We do not have to go through red tape because we are the administrators of our servers. We also have the backing of the Data Center Administrators when another set of eyes is helpful or necessary.
Diverse locations — Our servers are housed in diverse geographic locations so all our eggs aren't in one basket. We are able to move and mirror websites from one server to another if the need arises.
Data centers — We seek out stable relationships with the best datacenters in the world. They assist us when the need comes up. Currently, Your Web Pro operates out of six world-class datacenters spanning all around the globe.
Scaleable Solutions — When you outgrow a shared hosting account we can easily move you to your own VPS or dedicated server. Your growth is not a problem, it is a point of celebration. We look forward to toasting your growth!
Let's spin up hosting for your site.
Know your host before there is an issue
Hosting is something that does not always come up until there is an issue. Most companies do not necessarily care who is hosting their website until a problem pops up. It is exactly when you encounter an issue that you need to know who hosts your website, and they need to be reliable enough to resolve that issue correctly and quickly. If your site is hosted by a big company with a bargain price, you are often reduced to a number and made to wait endlessly for your issue to be resolved.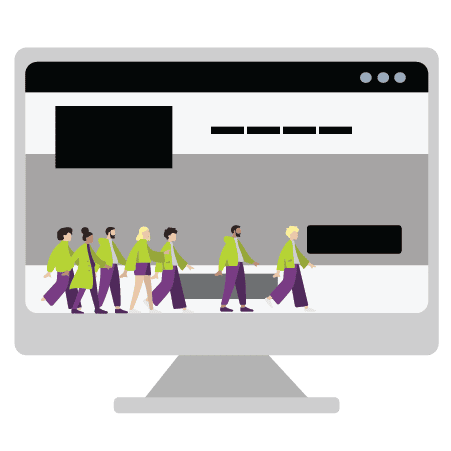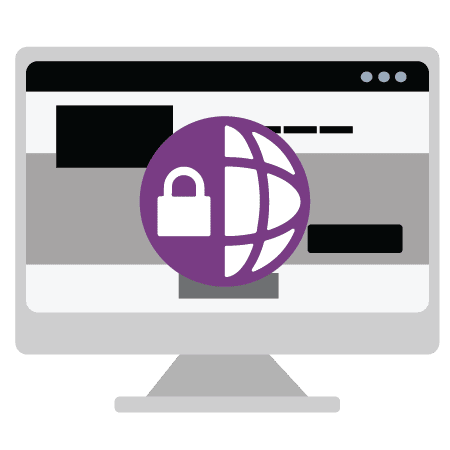 We are really persistent about monitoring and security
If you choose to host your site with Your Web Pro, you get our team monitoring and checking on your website frequently. We do our best to keep you updated on everything related to your hosting account (site updates, suspicious activity, etc.) so you don't have big problems or feel helpless if a problem comes up. Our goal is to prevent problems through proactive monitoring and maintenance.
But can't I save a bundle with bargain web hosting?
Sure you can!  You might save $20 or $30 a month but make sure you know what you are buying.  Most of the time, these bargain accounts lack things like security monitoring, virus scanning, and backups.  Often you have to purchase those features for additional cost.  We see it all the time that the bargain host turns our to cost more to get what you need – and way more when you can't operate because no support is available.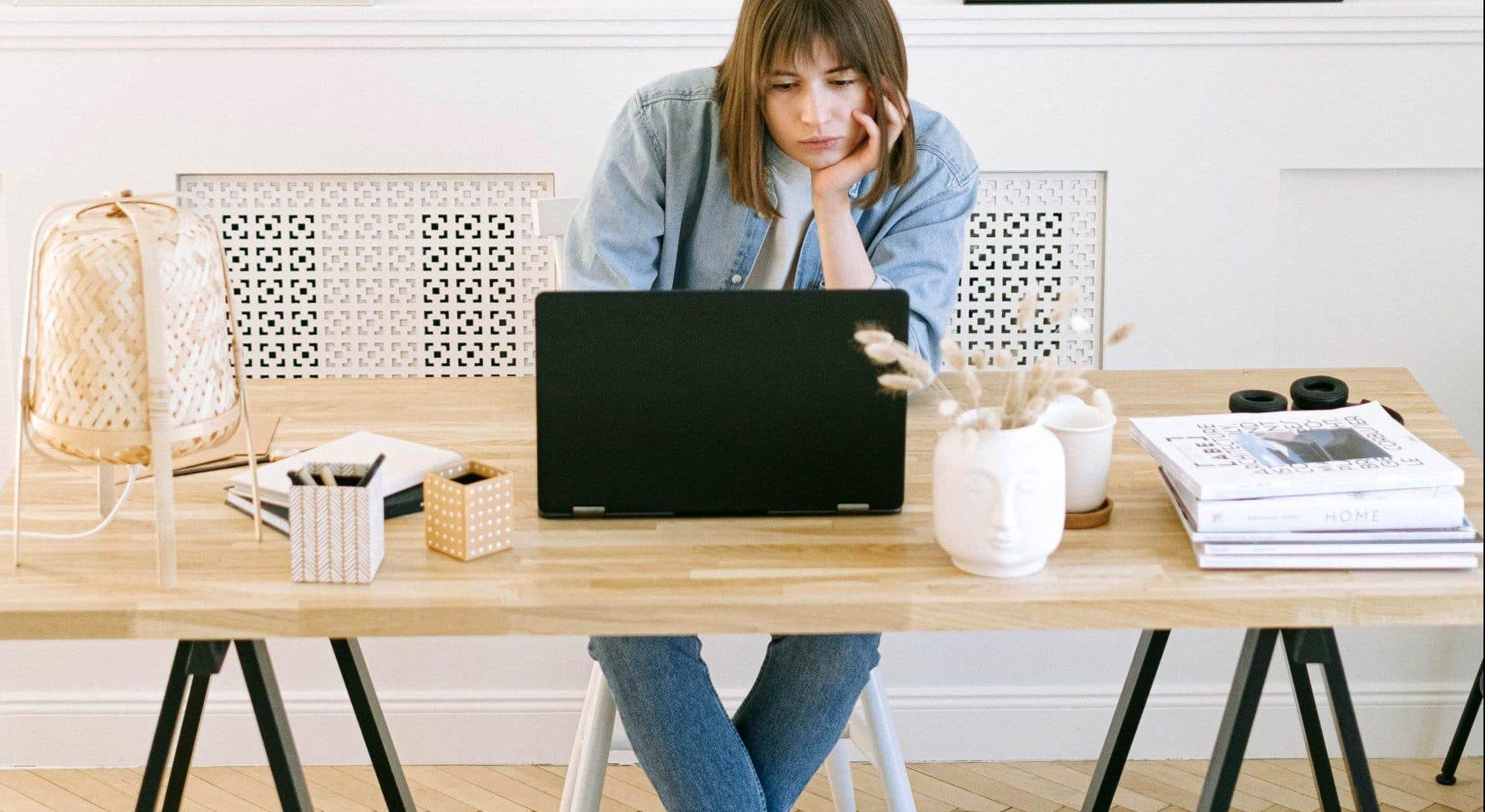 Stay Secure with hosting, maintenance, and monitoring for your website
Your website is a vital element to your business, sometimes it is your business.  Making sure it is running with stable, secure hosting is essential.  We host, maintain, and monitor hundreds of websites every day.  Our experienced team of website professionals can keep you running.
Get In Touch!
We work on all kinds of web-related projects. small to large, start-up to well-established corporations. We are here to serve all your online needs.