Online Advertising Company in Lubbock (and beyond)
Online advertising in Lubbock is a great way to reach potential customers. Through online ads in search engines, businesses can target customers who are actively searching for their products or services. Ads on websites allow businesses to reach customers while they are browsing and can be tailored to the specific interests of the user. Video ads are a great way to engage customers with video content, and social media ads allow businesses to target customers based on their interests, demographics, and more. With the right combination of online ads, businesses in Lubbock can reach their target audience and increase their customer base.
How much does online advertising cost?
The answer is literally impossible to give without a good assessment of the market and goals of a client. For some, online advertising is very affordable. For others, it is absolutely cost prohibitive. Our process begins with listening to your goals and building a custom plan to get you there. In that plan we can provide the costs you can expect then you decide if that is worth it. Let's setup a plan to discuss your goals soon.

Customized online ads to fit your goals
Online advertising in Lubbock is an effective way to reach potential customers. Through online ads in search, businesses can target their desired audience with relevant ads that appear when someone searches for a specific topic. Ads on websites are also a great way to reach customers as they browse the web. Additionally, video ads can be used to create a powerful visual experience for viewers. Finally, social media ads can be used to target a specific audience and build relationships with customers. By utilizing these online advertising methods, businesses in Lubbock can reach their target audience and increase their brand awareness.
Let's talk about ad strategies that work!
Online ads in search results
Online advertising in search results has become increasingly popular in recent years. Search listing ads, also known as sponsored search ranks, appear at the top of a search engine results page (SERP) when a user queries a keyword. These ads are typically placed right above the organic search results, allowing them to be seen first by the user. Companies pay for these ads in order to increase their visibility and gain more website traffic. These search listing ads are usually sold on a bidding system, where the highest bidder is given the best SERP placement. This type of advertising is beneficial for both the advertiser and the user, as it allows the advertiser to reach more potential customers, while the user is presented with relevant, high-quality results.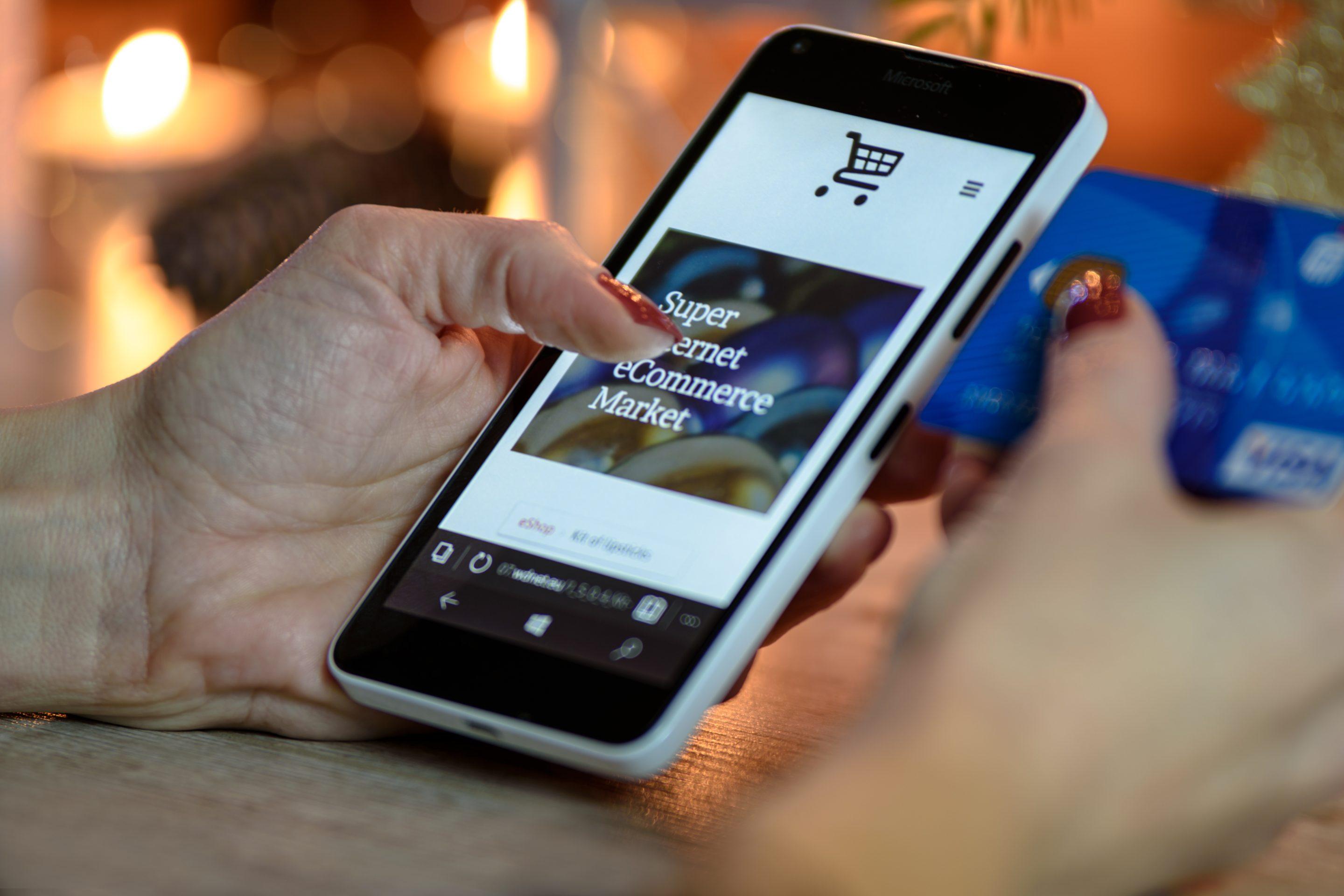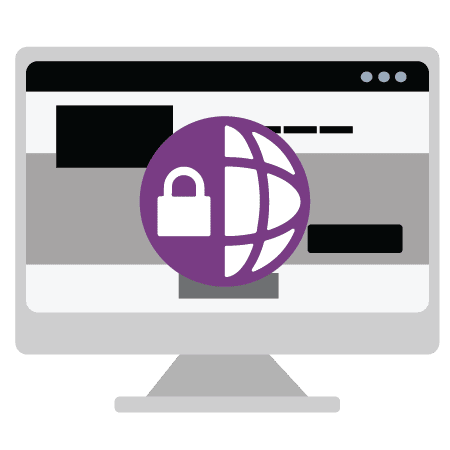 Online ads on other websites
Online ads are a great way to reach potential customers. Display ads, video advertisements, and banner ads are all effective tools for targeting a specific audience. Display ads are typically seen on websites and are composed of images, graphics, and text. Video advertisements are short videos that appear before or during streaming content. Banner ads are rectangular images that appear at the top or side of a website. All of these online ads are great ways to reach a large audience and get your message across. They are also cost-effective and can be tailored to specific demographics. Furthermore, online ads can be tracked and monitored in real-time, allowing you to make adjustments to your ads in order to maximize their effectiveness.
Online ads in social media
Online ads in social media have revolutionized the way businesses reach their target audience. With targeted ads, businesses can hone in on their desired audience demographics, allowing them to increase their exposure and reach potential customers more efficiently. Additionally, businesses can take advantage of the wealth of data available to them in order to create more personalized ads and campaigns that better resonate with their target audience. Furthermore, online ads in social media provide businesses with the ability to track their ad performance in real-time, giving them the insight they need to make adjustments to their campaigns on the fly. Ultimately, online ads in social media can be a powerful tool for businesses looking to reach their target audience and increase their exposure.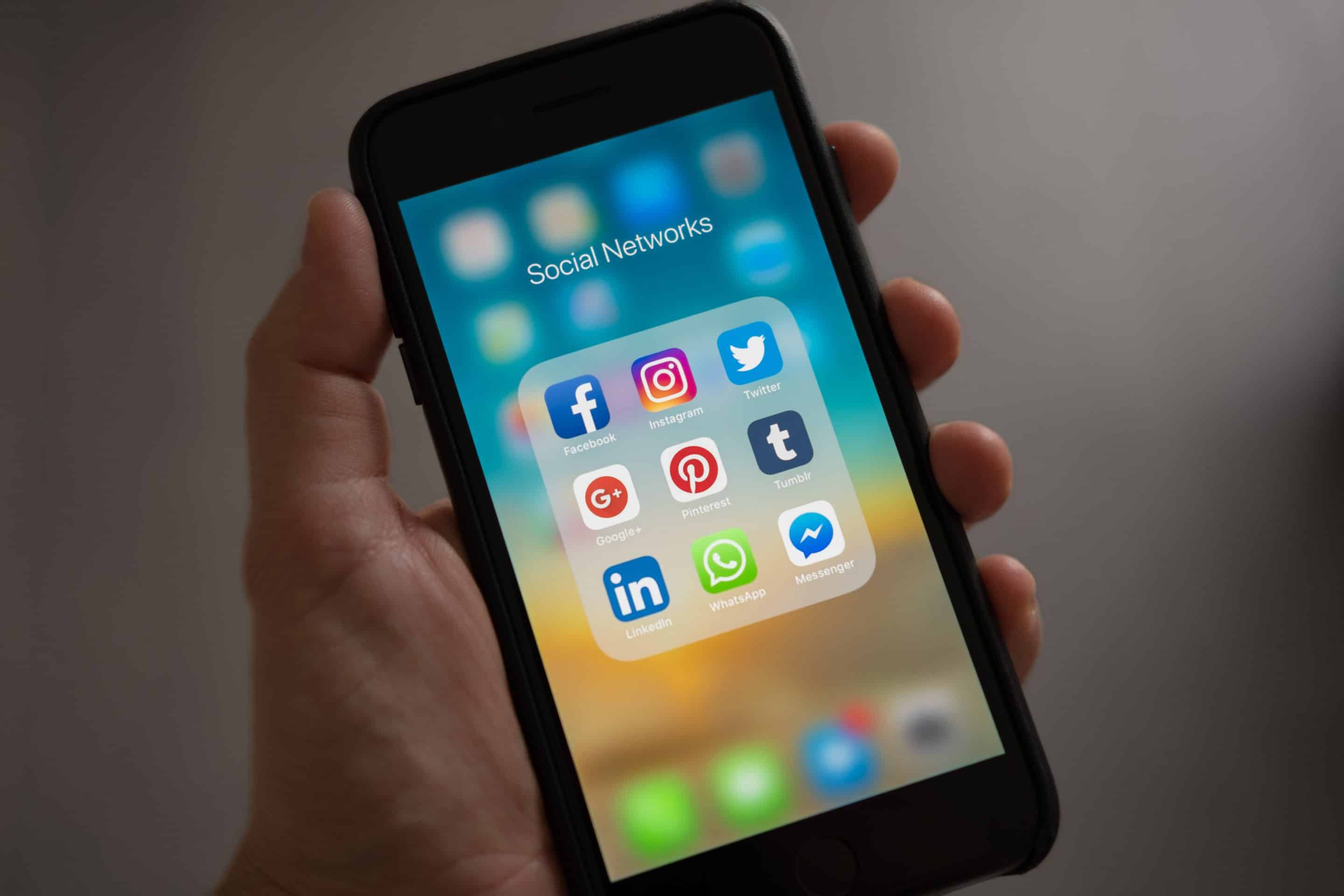 The process of ranking better online
Gaining better search engine ranks begins with a plan.  We plan with you the strategy to achive your goals.  From there, our team works on your website and online marketing to achive those goals with as much or as little involvement as you like.  We use industry leading tools to measure our progress and time-proven practices to help you achive your business goals.  We can shift anytime to change direction as your business evolves and it is common to make smaller seasonal changes when your industry swings throughout the year.  Your success is our success.  Let's get started today!
Get In Touch!
We work on all kinds of web-related projects. small to large, start-up to well-established corporations. We are here to serve all your online needs.