VPS Hosting In Lubbock (and beyond)
VPS hosting is a great solution for reliability, security, and growth. Virtual private servers (VPS) are the best hosting option for businesses looking for secure and stable hosting. VPS provide more flexibility than shared hosting, allowing users to customize their server environment to fit their needs. VPS also offer better performance, scalability, and reliability, making them ideal for businesses that require high levels of uptime. In addition, VPS hosting is more secure than shared hosting, as each server is isolated from the others and can be configured to fit the user's security needs. With VPS hosting, businesses can also benefit from increased scalability and flexibility, allowing them to grow their operations without having to worry about outgrowing their hosting
How much does VPS hosting cost?
Our virtual private servers are configured exactly for each customers's needs.  They usually start at $99/mo with enough resources to get most websites running and full administration, monitoring, and backups by our local hosting team in Lubbock.  Let's setup a meeting to discuss your best hosting options.

Virtual private servers are really cool
VPS stands for Virtual Private Server and it is a hosting solution that gives you the ability to have a secure and stable environment for your website. With this type of hosting, you get the best hosting solution with an isolated environment, dedicated resources, and flexibility to scale up or down as needed. This type of hosting offers better security, stability, and performance compared to shared hosting, making it a great choice for businesses that need reliable and secure hosting. Virtual Private Server hosting also offers more control over the server than shared hosting, allowing you to customize the server to meet your specific needs. With better hosting, you can ensure that your website is always up and running, and your
Let's upgrade your hosting today!
Can a VPS handle more than one website?
Virtual Private Servers, are a great way to save money while still getting secure and stable multi-site hosting. With a VPS, you can have more than one website hosted on the same server, which can help you save money on hosting fees. A VPS also offers additional security and stability that you wouldn't find with shared hosting. You can  customize your VPS to meet the needs of your multiple websites, making it easier to manage and maintain each one. Additionally, a VPS can handle more traffic than a shared hosting plan, so you can ensure that your websites remain accessible to your visitors.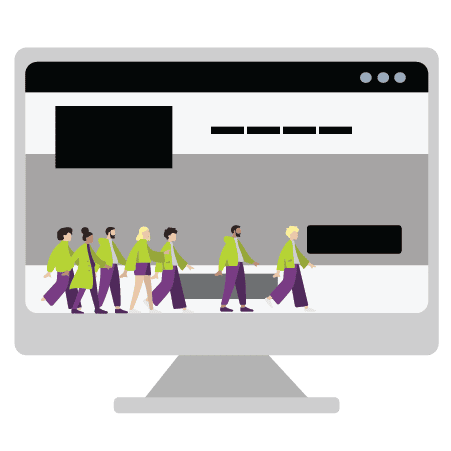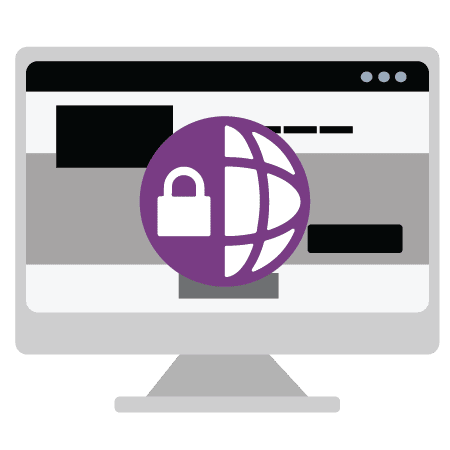 Can a VPS handle a busy online store?
A VPS, or virtual private server, is an excellent choice for busy online stores. A VPS offers secure and stable hosting, allowing ecommerce stores to run better. With a VPS, businesses can benefit from increased speed, better performance, and improved security. VPS are also highly reliable, providing businesses with a reliable hosting solution that can handle a high volume of traffic. Additionally, VPS can be easily scaled to meet the needs of a growing business or busier seasons when shoppers are at their peak.
Can I just run a VM on my computer and do the same thing?
Running a web server as a VM or extra box under your desk is not recommended. It is insecure and unstable, making it a hacker's dream. You can expect downtime due to the lack of security and stability, making it a poor choice for a business. It may be good for a hobby, but not for a business, as it is not reliable enough to provide a good user experience. The risk of cyber-attacks is too high and you can expect outages and other issues that could damage your business reputation.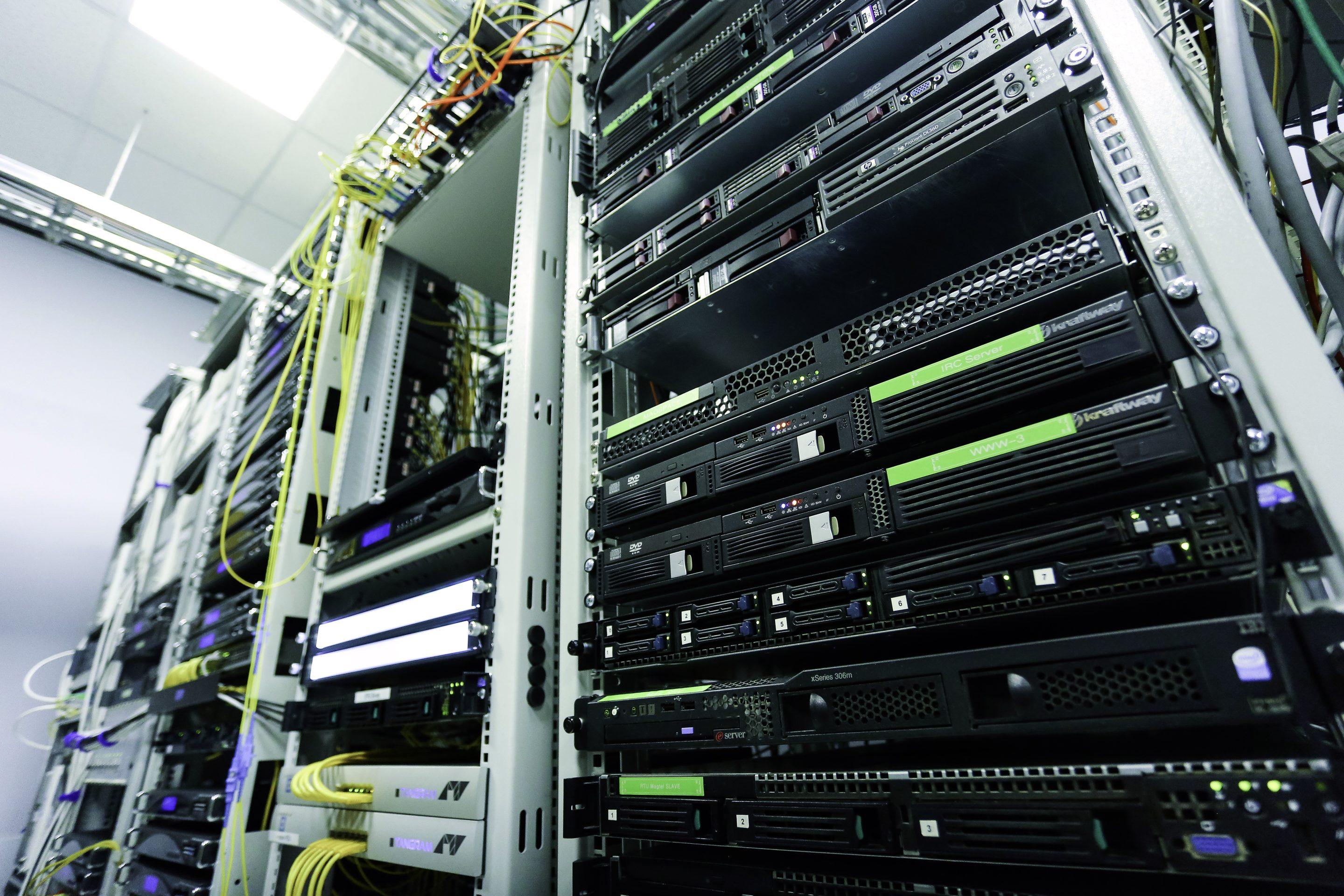 Stay Secure with hosting, maintenance, and monitoring for your website
Your website is a vital element to your business, sometimes it is your business.  Making sure it is running with stable, secure hosting is essential.  We host, maintain, and monitor hundreds of websites every day.  Our experienced team of website professionals can keep you running.
Get In Touch!
We work on all kinds of web-related projects. small to large, start-up to well-established corporations. We are here to serve all your online needs.