Local Listing Management in Lubbock (and beyond)
Local listing management is an important part of online marketing. It involves managing online reviews and reputation, as well as local listings on Google My Business, Bing Places, and Yelp. By having a presence on these platforms, businesses can show up in local search results and maps, and get good reviews from customers. It is important to keep these listings up to date and accurate, as it will affect how customers view the business and how it ranks in search engine results. This includes providing accurate contact information, descriptions, and images. Additionally, businesses should be proactive in responding to customer reviews and feedback, as this helps to build a positive reputation. Local listing management is a great way to increase visibility and get more customers.
What does local listing management cost?
This process starts with either creating or claiming your online profiles on services like Google Place, Bing, and Yelp. From there, the profiles need to be updated to accurately reflect your business. Then the ongoing work of updating and managing the profiles beings. Coordinating this effort with your flow of customers, social media strategy, and other online marketing efforts can maximize your effectiveness. Let's setup a meeting to discuss the plans specifically for your needs and figure out what it would cost to get there.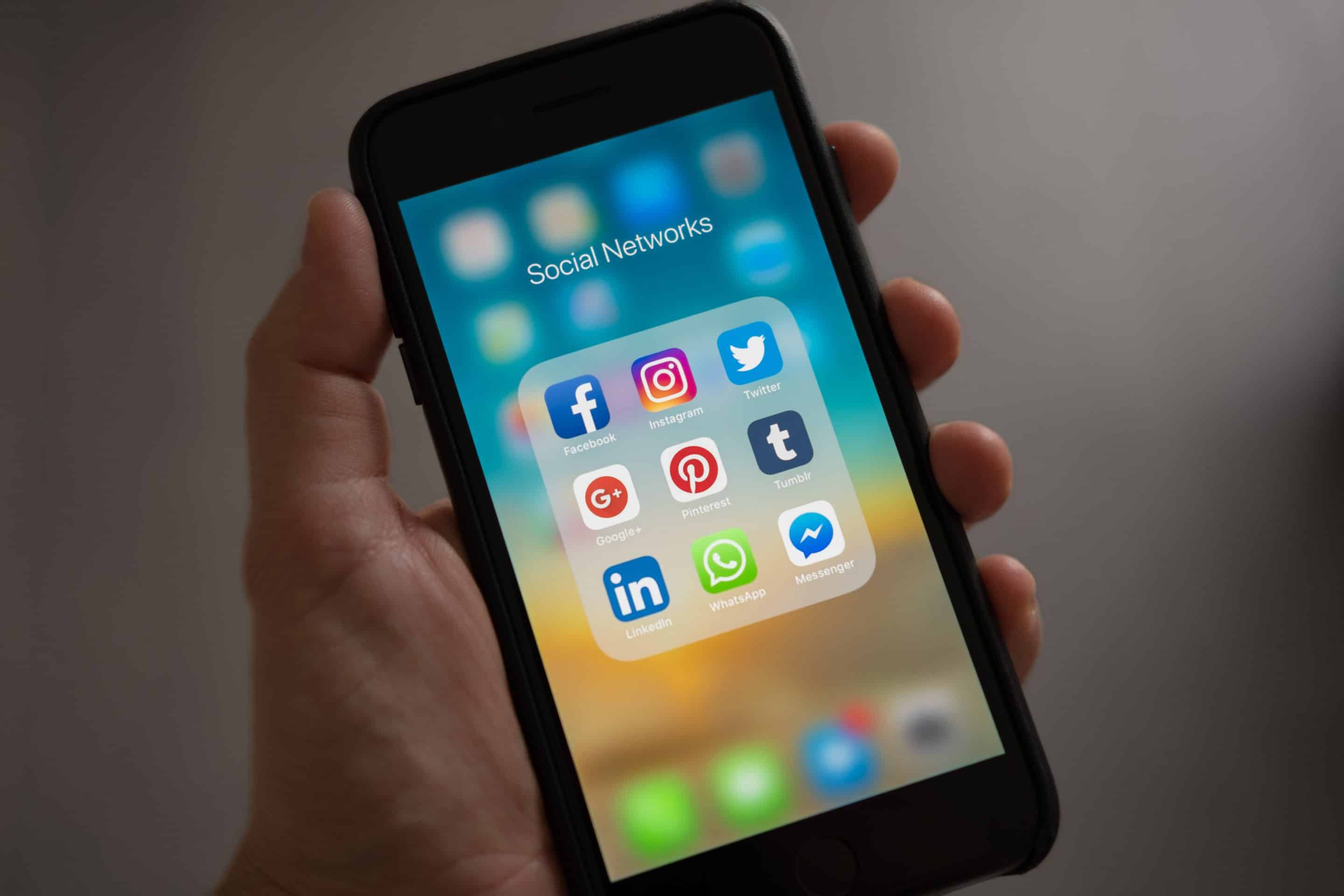 Local listing management is essential for businesses that want to show up in online maps and gain good reviews from customers. Google by Business, Bing Places, and Yelp are popular platforms for local listings. They allow businesses to manage their online reputation and appear in local search results. To maximize visibility, businesses should ensure their local listings are accurate, complete, and up-to-date. Additionally, businesses should take the time to respond to customer reviews, both positive and negative, as this will improve their online reputation. Taking advantage of local listing management is a great way to ensure customers can easily find businesses, and that businesses have a good online reputation.
Let's get your local listings on track
Why is my online reputation important?
Your online reputation is important for a variety of reasons. Online reviews are an essential part of any business, as they provide potential customers with an honest opinion of the services or products offered. Additionally, local listings such as Google My Business and Bing Places are crucial for improving visibility and credibility. A strong online reputation can also help to increase customer trust and loyalty, as customers are more likely to purchase from businesses with positive reviews. Finally, having a strong online reputation can help to improve a business's ranking on search engine results pages, as search engines often take into account the number of positive reviews when deciding which businesses to feature at the top of the page.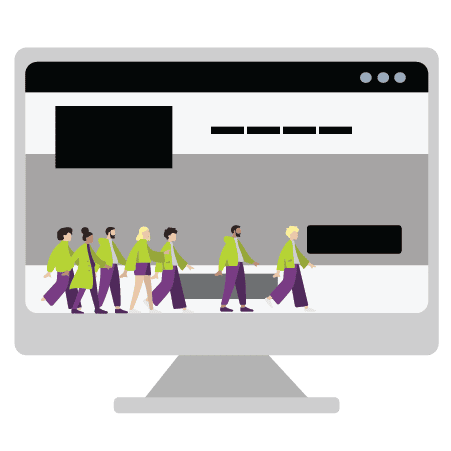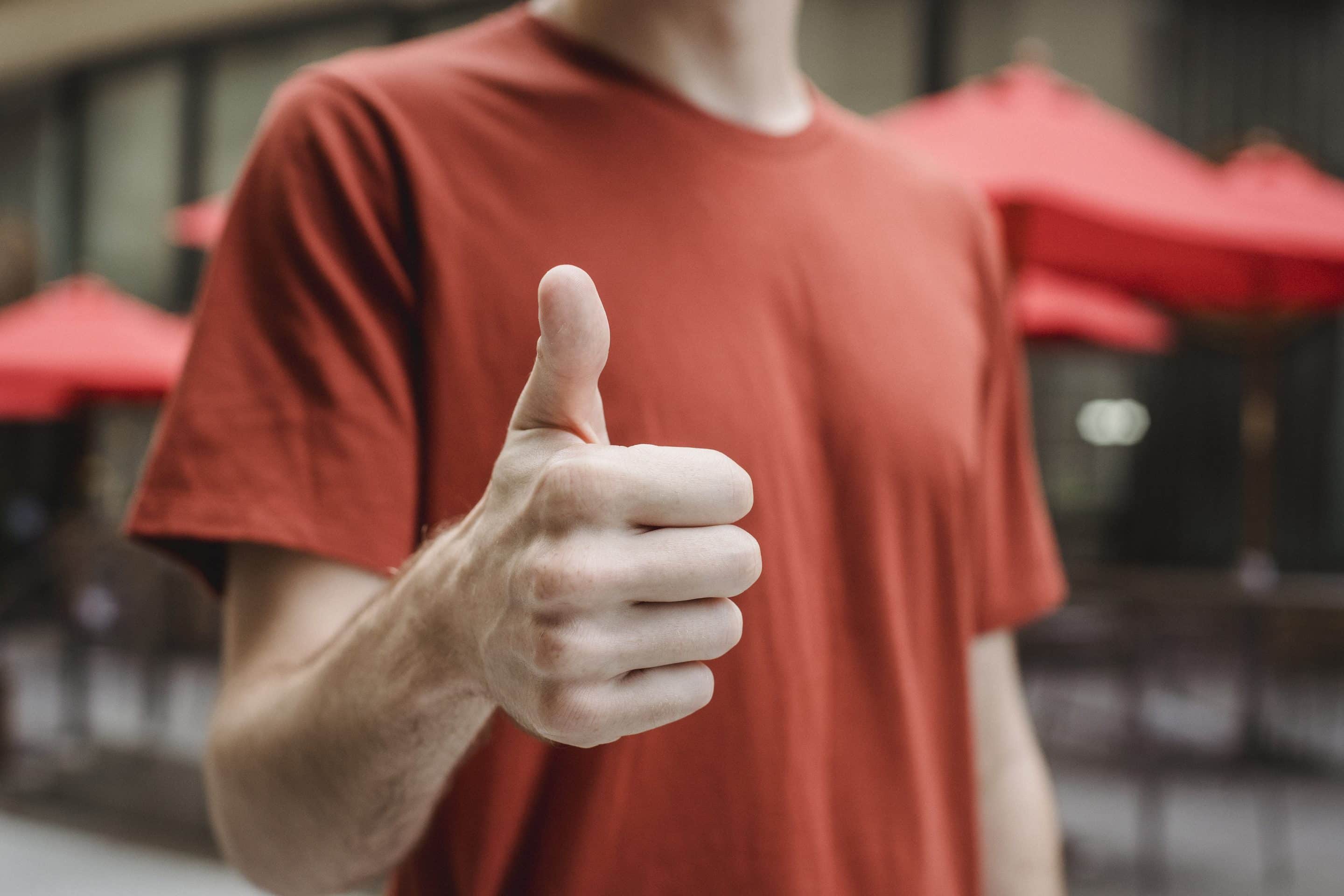 Where do people look for local listings?
When looking for online reviews, people often turn to ratings sites such as Yelp, Google my Business, and Bing Places. Yelp is a popular website that allows users to read and write reviews about local businesses. Google by Business is another great resource for finding reviews about local businesses. It also provides a map of local businesses and their ratings. Bing Places is another website that provides reviews and ratings for local businesses. Additionally, many people look for reviews in local listings, such as the Yellow Pages or local newspapers. These listings can provide valuable insights into the quality of a business, as well as its location and contact information. All of these sources can be helpful in finding reliable online reviews about local businesses.
Can I do my own listing management?
Listing management is an important part of marketing your business online. It involves making sure your business is listed correctly on platforms like Yelp, Google My Business, and Bing Places. It also involves managing online reviews and ratings to ensure that your business is presented in a positive light. If you have the time and know-how, you can manage your own listing. This includes creating and verifying your listings, responding to customer reviews, and optimizing your listings for search engine visibility. However, if you don't have the time or expertise to do this yourself, you may want to consider hiring us. As experienced listing management specialists we will be able to ensure that your business is properly represented across all platforms, giving you the best chance of success.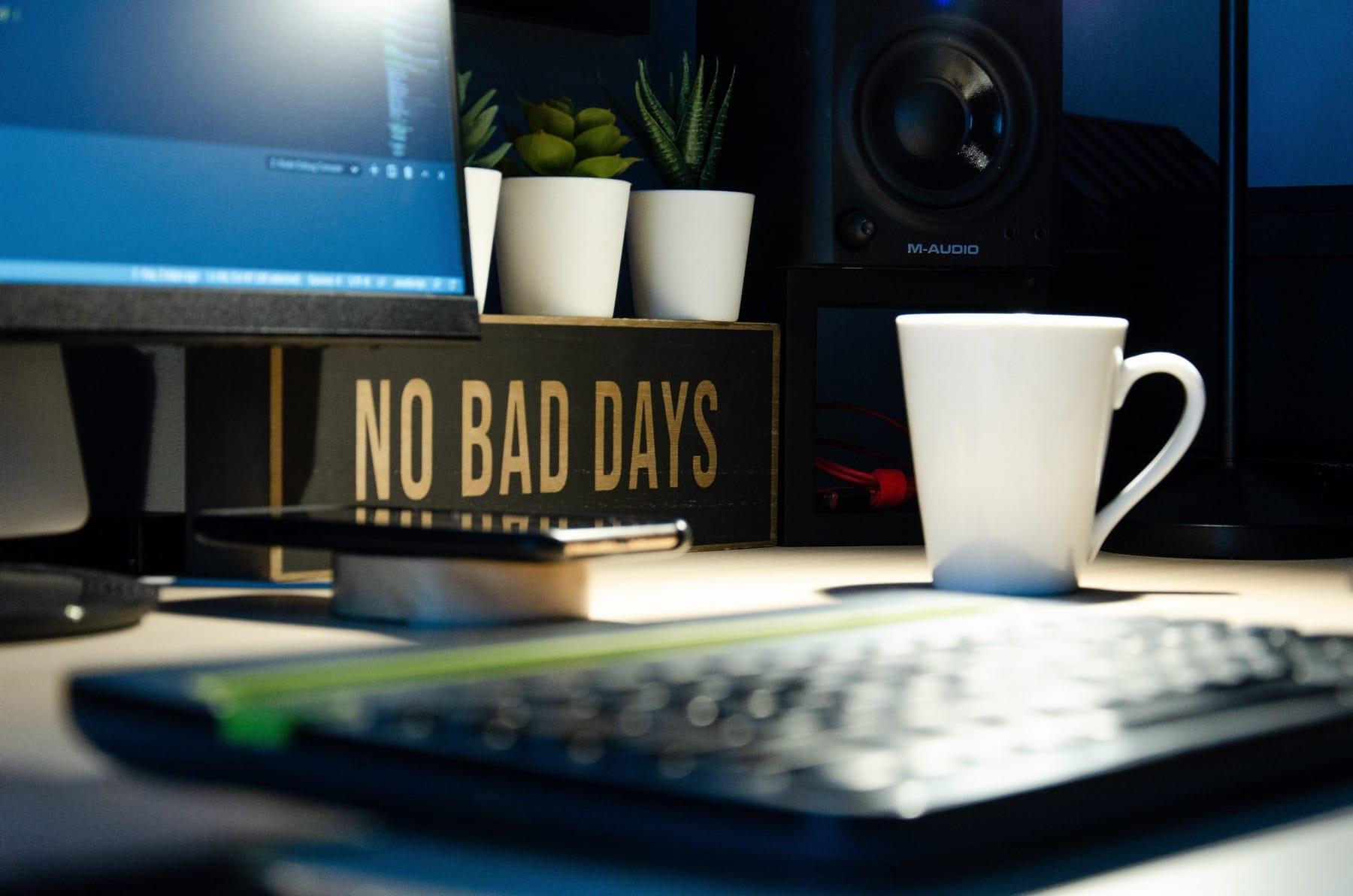 The process of ranking better online
Gaining better search engine ranks begins with a plan.  We plan with you the strategy to achive your goals.  From there, our team works on your website and online marketing to achive those goals with as much or as little involvement as you like.  We use industry leading tools to measure our progress and time-proven practices to help you achive your business goals.  We can shift anytime to change direction as your business evolves and it is common to make smaller seasonal changes when your industry swings throughout the year.  Your success is our success.  Let's get started today!
Get In Touch!
We work on all kinds of web-related projects. small to large, start-up to well-established corporations. We are here to serve all your online needs.