Email Marketing in Lubbock (and beyond)
You may spend more time on social media than you do on your email, at least outside of work, but the statistics remain true that email is a great way to get someone's attention. For as many people are on social media, more have (and regularly use) an email account. Additionally, statistics have shown that you are more likely to generate a click to your website from an email than a targeted advertisement through social media. Email marketing is prime opportunity to reach people who may otherwise ignore the advertisements on the corner of their social media feeds or not see them altogether. When used effectively, marketing with email is more than another message in someone's spam or trash folder: It is a tool to attract customers and get information out. Your Web Pro is proud to offer marketing with email in Lubbock to help your business grow!
How much does email marketing cost?
Email marketing costs can vary a lot depending on how you operate it. The management tools, the number of messages you send out, and the frequency all contribute tot the overall cost . It is important to make sure you do this right to prevent a bad reputation for your company and domain. Let's set a meeting to talk about your goals in marketing. We always offer free quotes on new marketing services with no obligation.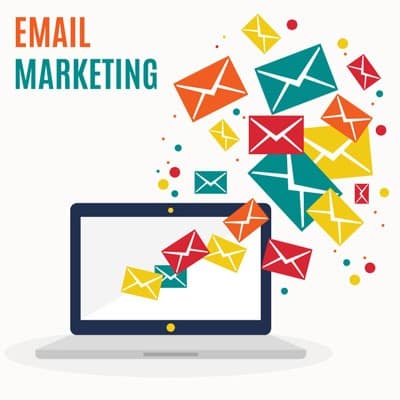 What Is Effective Email Marketing?
Email marketing is more than randomly blasting a group of email addresses with spammy headlines that are little more than clickbait. In fact, marketing campaigns are specific, targeted, and have a definitive goal. At Your Web Pro, we only send emails to those who want them. Effective email marketing is not spamming inboxes with dozens of messages a week. Rather, it involves sending emails to people who are interested in your service or business and a frequency that makes it useful, not annoying.
Let's get your email marketing in gear!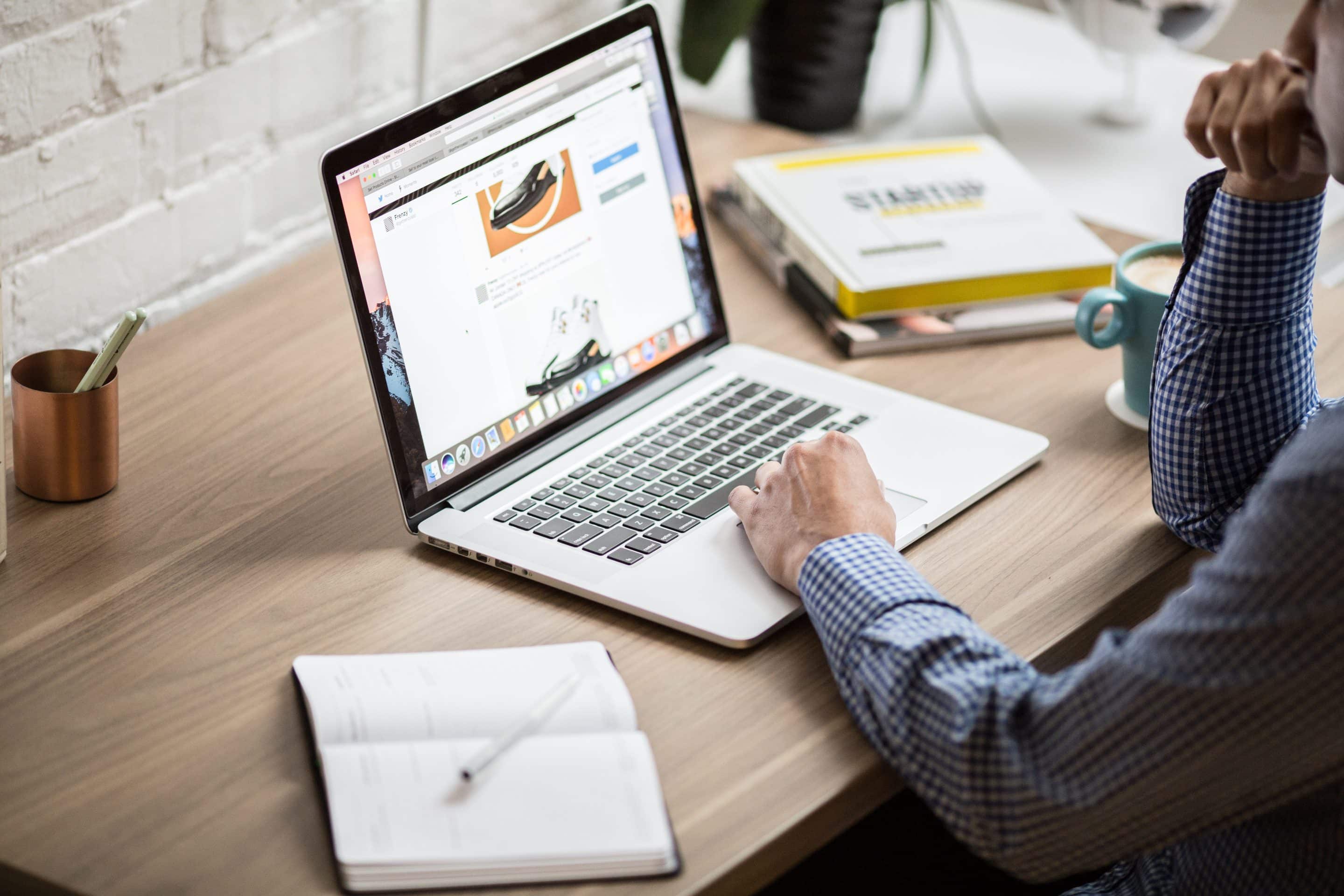 How do you get a list to send email to?
Marketing with email is one of the most effective ways to reach customers and promote your business. To get a list to send emails to, you need to build a subscriber list. This can be done by encouraging people to opt-in to your email list. You can do this by offering incentives such as discounts, exclusive offers, or free downloads. Once you have built a list, you can start sending out email campaigns. It is important to track the open rate of your emails to measure the success of your email marketing campaigns. With a solid subscriber list and effective campaigns, you can increase your open rate and reach more people.
How do you know if people read your email marketing messages?
When it comes to email marketing, one of the most important metrics to consider is the open rate. This is the percentage of people who opened your email, compared to the total number of people who received it. To ensure that your emails are actually read, it's important to build a subscriber list through opt-in forms. This way, only people who have expressed interest in your content will receive your emails, which will lead to higher open rates. Additionally, you can track open rates on each of your email campaigns to see which ones are performing the best. By monitoring this data, you can make adjustments to increase the effectiveness of your email marketing.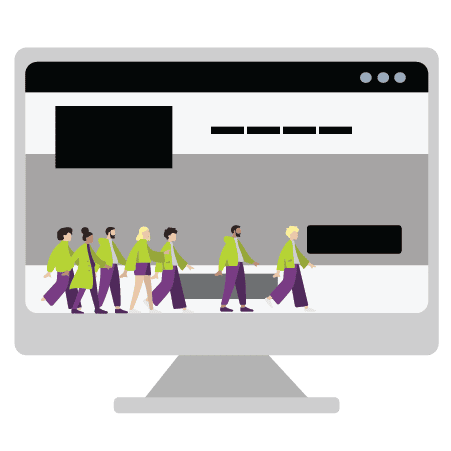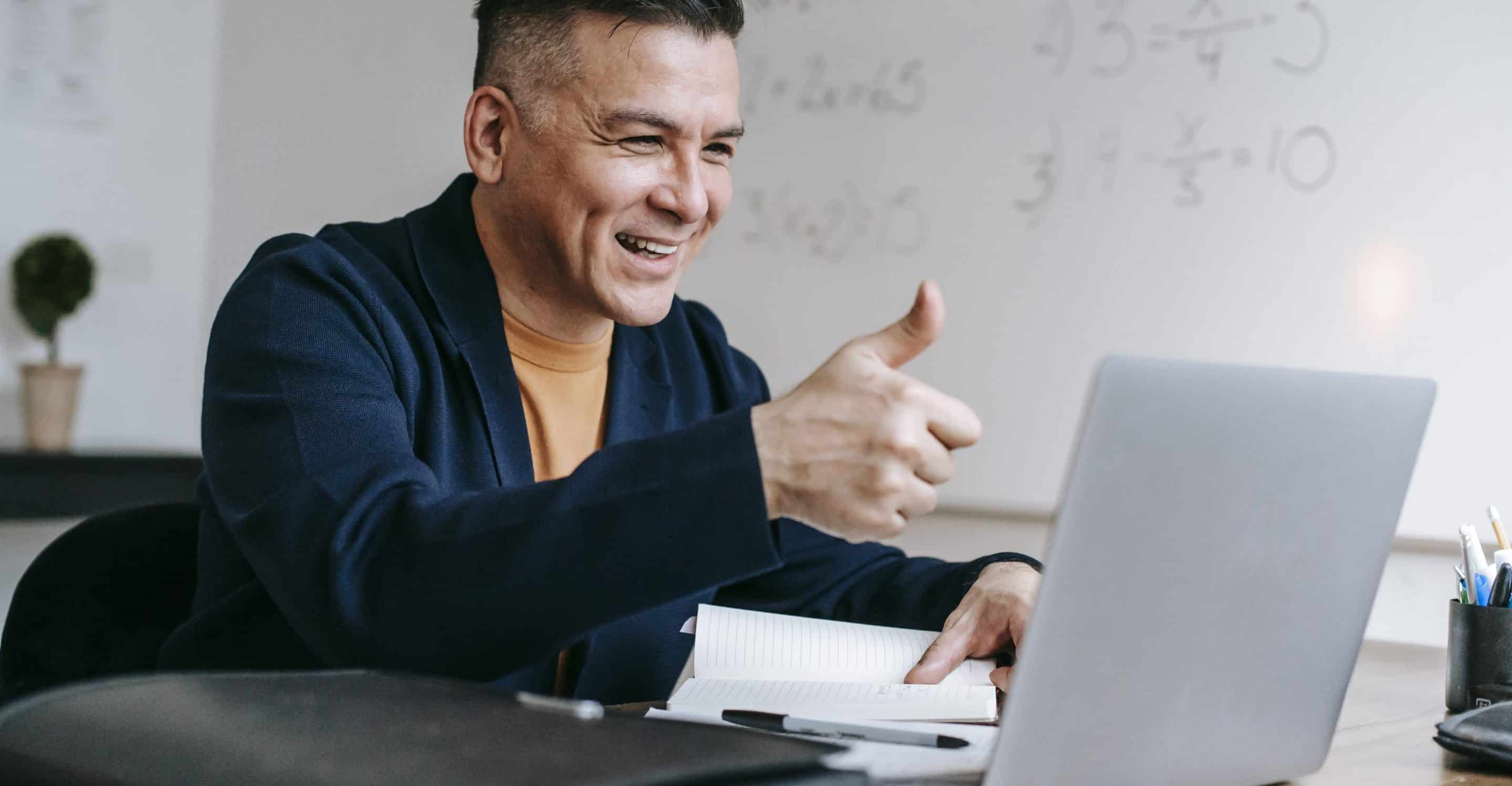 Can I run my own email marketing?
Email marketing is an effective way to reach your target audience and build relationships. To run your own email marketing, you need to have an opt-in process for people to subscribe to your list. Once you have a subscriber list, you can create campaigns to send out emails with content that is relevant to your subscribers. You should also track your open rate to measure the success of your campaigns. Email marketing can be a great way to stay in touch with your customers and increase sales. With the right strategy, you can make sure your email campaigns are successful and reach the right people.
Attracting new customers and increasing sales can be achieved by effectively communicating with potential followers on social media and in email marketing. By communicating effectively, you can attract new customers and grow your online presence.
Get In Touch!
We work on all kinds of web-related projects. small to large, start-up to well-established corporations. We are here to serve all your online needs.