SEARCH ENGINE
OPTIMIZATION
Search Engine Optimization in Lubbock (and beyond)
Here's a secret regarding search engine result pages: it isn't random where you show up in the rankings. The good news is that you can take steps to improve your ranking and climb higher on the results pages. Your Web Pro offers Lubbock search engine optimization plans to help you and your business. While there are a lot of tricks and tactics that some people employ to get a better rank in search engines, we use a tried and true method. We build a good, quality website and update it often with relevant content and keywords.
Search Engine Optimization starts with a solid plan to move from where you are to where you want to be. There are usually at least two parts to a good SEO plan. The first is initial work to level up the website. The second is to keep the website relevant with regular content additions and modifications. The cost really depends on the work to do and the length of time to do it. Let's setup a call or meeting to make a plan for your goals. We always provide free quotes on new SEO work.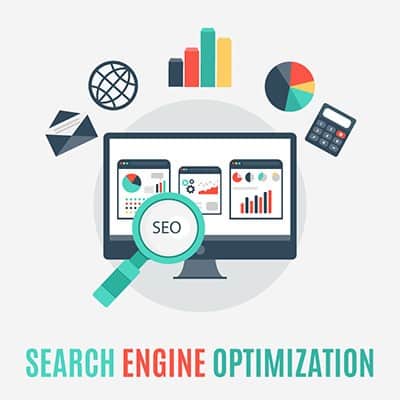 What is Your Web Pro's SEO service? We work to both tweak the elements of your website and add new, relevant content to your website on a reular interval. Regular additions to your website with words that are similar to what people are searching will allow your website to be indexed more often and rank higher on search engine result pages.  The major elements of this are page optimiztion and content development. The result? More regular indexing from major search engines and better content for your site visitors. When done consistently, SEO work will not only increase your search engine exposure, but it will also open the door to more online marketing and networking opportunities.
Let's start your next chapter of success!
Search Engine Optimization (SEO) is the process of improving a website's visibility in a search engine's unpaid results. It is a powerful tool that can be used to improve a website's position in Google and other search engines. When done correctly, SEO can help to improve a website's search ranks and increase its visibility in organic search results. SEO is a long-term strategy that requires patience and dedication to see results, but with the right tactics, it can be very effective in helping to improve a website's position in the search engine results. SEO can also help to improve user experience by ensuring that the website is easy to navigate and that content is relevant and helpful. SEO is an important part of any website's success.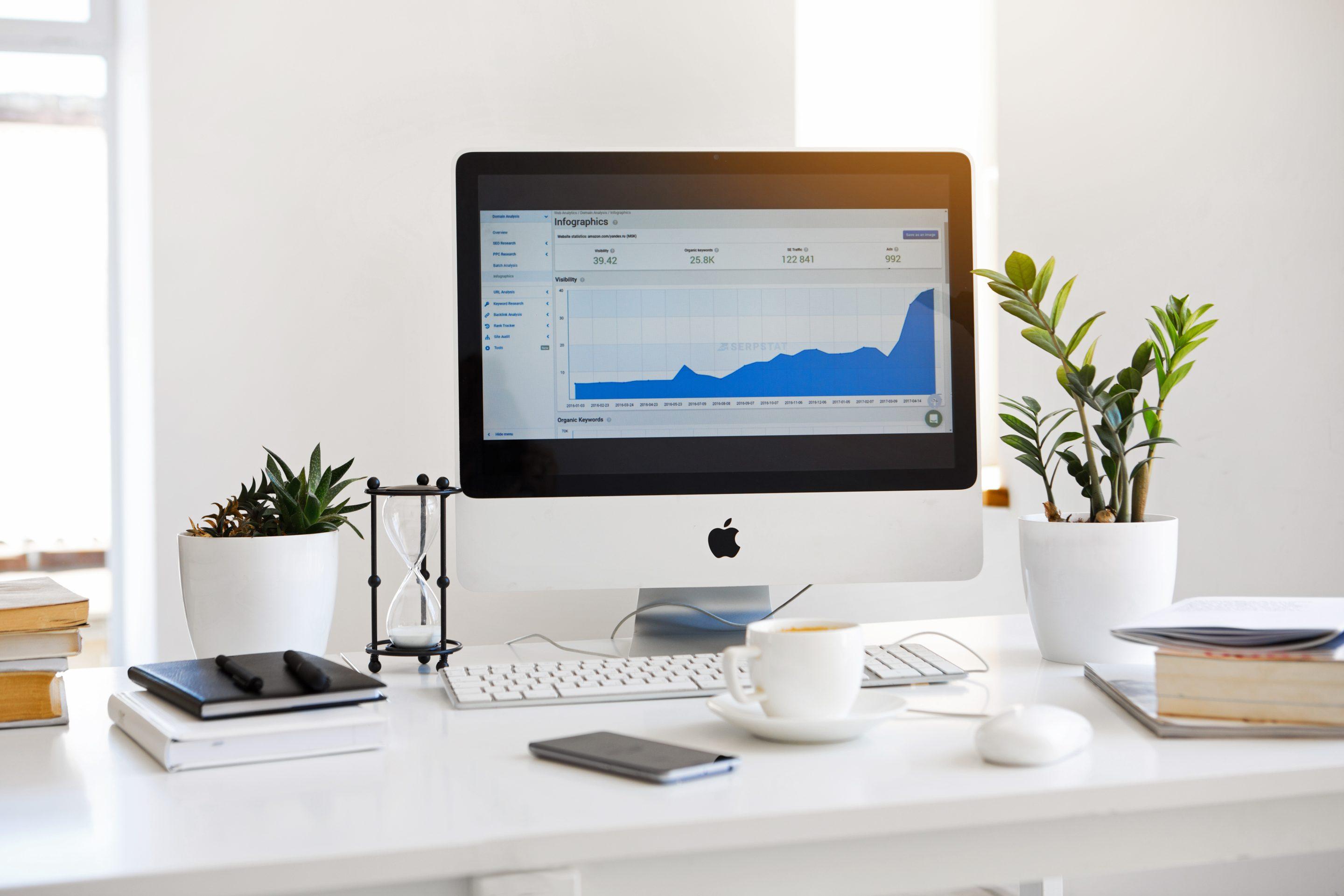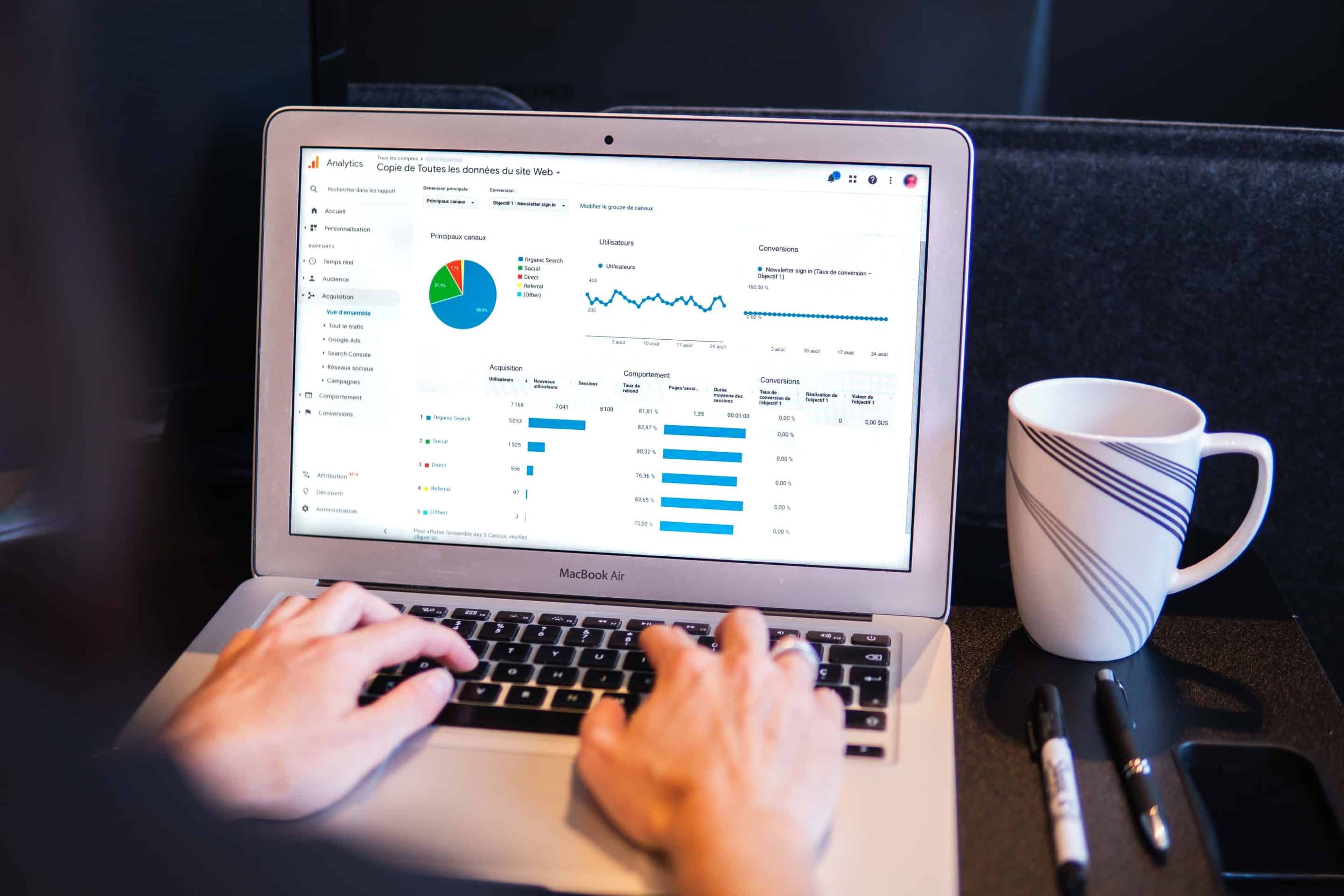 How long does Search Engine Optimization in Lubbock take?
Search engine optimization, or SEO, is the process of improving a website's visibility in search engine results. It is an important part of digital marketing, and can help to improve better search ranks. However, SEO can take a long time to produce results. Patience is essential to successful SEO, as it is a long-term process that requires ongoing effort to maintain and improve search engine rankings. SEO is not a one-time effort, but rather an ongoing process that requires continual monitoring and optimization. It can take anywhere from a few weeks to several months for SEO to produce noticeable results. However, with patience and dedication, SEO can provide long-term benefits that can help to improve a website's ranking and visibility in search engine results pages.
Doing your own SEO can be a difficult task, and it is recommended to hire an expert. It takes a long time to learn the ins and outs of SEO and understand how to optimize your website for the best results. Additionally, the metrics for SEO are constantly changing, so it's important to stay up to date with the latest trends. Even if you have a basic understanding of SEO, it's still beneficial to hire an expert to ensure that your website is optimized properly. Doing your own SEO may be possible, but it takes a lot of time and effort to do it correctly. If you're serious about improving your website's visibility, it's best to hire an expert who can help you get the best results.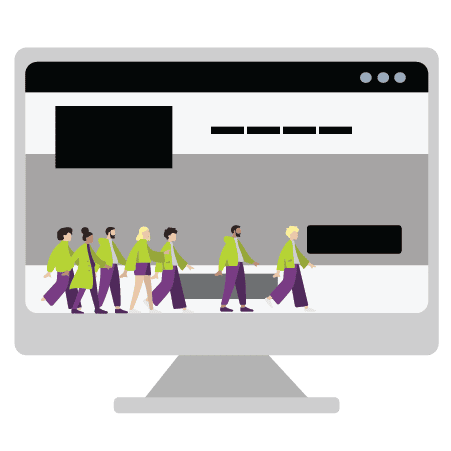 The process of ranking better online
Gaining better search engine ranks begins with a plan.  We plan with you the strategy to achive your goals.  From there, our team works on your website and online marketing to achive those goals with as much or as little involvement as you like.  We use industry leading tools to measure our progress and time-proven practices to help you achive your business goals.  We can shift anytime to change direction as your business evolves and it is common to make smaller seasonal changes when your industry swings throughout the year.  Your success is our success.  Let's get started today!
Get In Touch!
We work on all kinds of web-related projects. small to large, start-up to well-established corporations. We are here to serve all your online needs.