WordPress Website Designers in Lubbock (and beyond)
WordPress powers so much of the Internet it is almost unbelievable, but seeing the power and versatility of the platform we can see why. Our experienced team of WordPress Website Designers has built hundreds of WordPress websites, maybe over a thousand now accomplishing everything from a simple brochure type website to complex ecommerce and online booking systems. One of the coolest things about a WordPress website is that you can upgrade them anytime so starting small and growing is totally possible. The first step to get started is to have a simple conversation. We want to listen to your plans and see if WordPress is the right platform for you.
Doesn't WordPress Need Lots Of Maintenance?
That is a hard question to answer. Sometimes, yes. WordPress, an it's core, is not real maintenance heavy but the plugin ecosystem can add a lot of maintenance work to your website. Websites with more plugins will require more maintenance and have more possibility for bugs. We try to build with only the minimum plugins needed to accomplish your goals. We also run a monitoring system on all webites we build or host to watch for maintenance issues and alert you if attention is needed. When we have our popular website maintenance service active on your website we take care of all backend maintenance without any effort from you.

WordPress Website Company Your Web Pro LLC
Did you know that some of the largest, most active websites in the world run on a WordPress core? So do many for the small businesses all over Lubbock. WordPress is a great platform to build a website of any size and with almost any function. Another great aspect is the easy of making changes. We train all of our new WordPress website customers on how to login and update their own websites. With a WordPress site, the power lies in your hands to make the most of it – with the experience of our team of WordPress Website Designers is behind you all the way.
Let's get your WordPress Site Started
Can you help me with my existing WordPress Website?
If you need help with your existing WordPress website, you've come to the right place. We are WordPress Website Designers that specialize in WordPress help. We can fix your WordPress site quickly and efficiently. From troubleshooting plugins and themes to optimizing your website performance, we can do it all. We can also provide you with custom WordPress development services, so you can get the most out of your website. With our team of experienced professionals, you can rest assured that your website will be running smoothly in no time. So don't hesitate, contact us today and let us help you fix your WordPress site.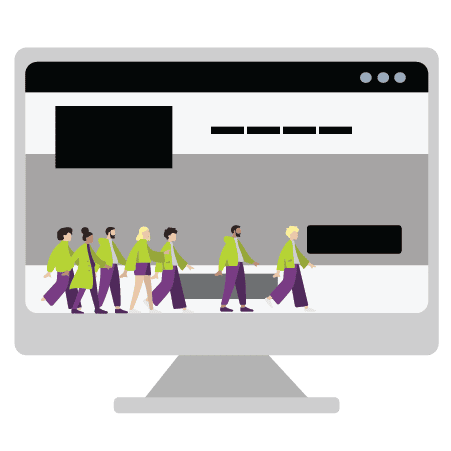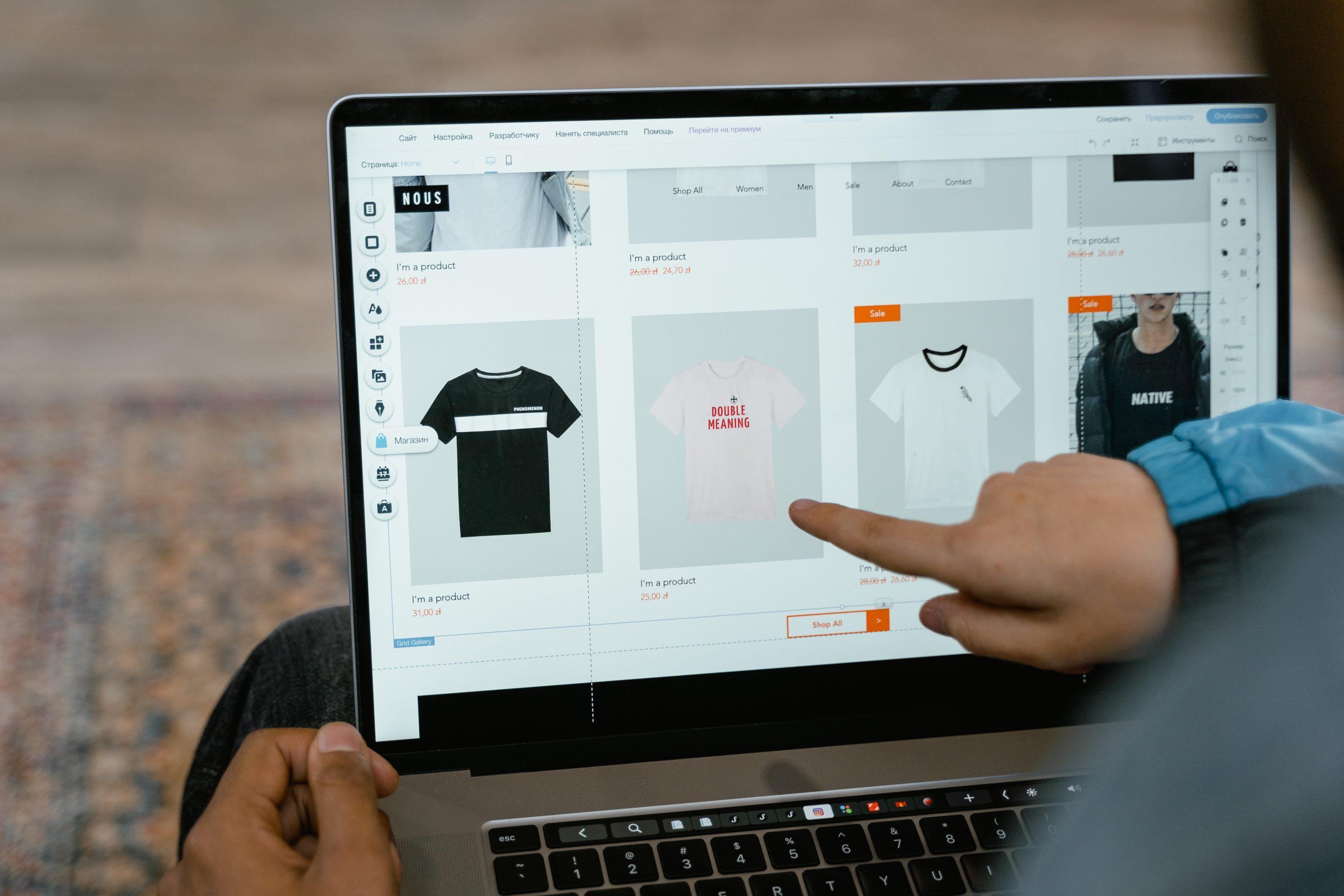 What all can a WordPress Website do?
WordPress is a powerful and versatile website platform that can be used to create informational sites, online stores, booking systems, small business sites, and even high traffic websites. WordPress is easy to use and can be customized to fit nearly any website purpose. With WordPress, you can create informational sites with blog posts, articles, and other content. You can also set up an online store with products, services, and payment options. Additionally, you can build a booking system for customers to book appointments or services. WordPress is also great for small business sites, as it is easy to set up and manage. Finally, WordPress can handle high traffic websites, as it is optimized for performance and can scale to meet the needs of your website. With WordPress, you can create… almost anything!
Should I try to build my own website on WordPress?
If you are looking to build your own website on WordPress, there are several steps that need to be taken. First, you will need to install the core WordPress files. Then, you will need to setup a theme that suits your needs. After that, you will need to manage plugins to make sure your website is running as smoothly as possible. If you need help with any of these steps, we can help start or finish the process. With our expertise, we can make sure your website is running perfectly and looks great. We can also provide advice and guidance on how to make the most of WordPress for your website. Building your own website on WordPress can be a great way to get your business online, and our WordPress Website Designers are here to help you make the most of it.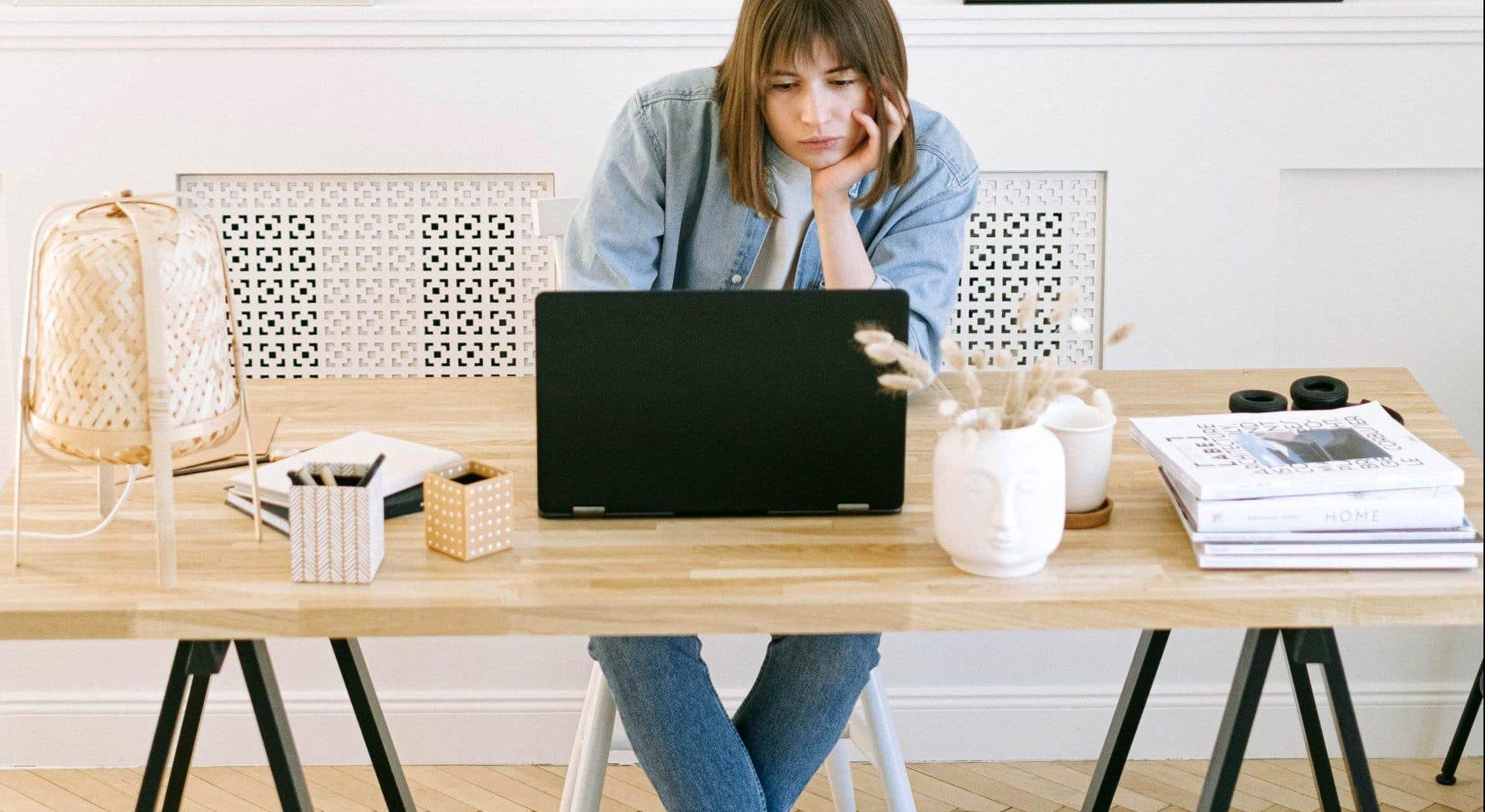 How do you build a website?
Building a website is a complex process to work through. You need to start with a goal in mind and mind all the pieces along the way for what customers look for, how to engage visitors, and then how to convert those to your clients. Since no two websites are the same, the process is never quite the same either. Let's talk about about you need and make a plan. New website quotes are always free.
Get In Touch!
We work on all kinds of web-related projects. small to large, start-up to well-established corporations. We are here to serve all your online needs.