We Build Online Booking Systems in Lubbock (and beyond)
Online booking systems have revolutionized the way businesses take appointments. Booking online is the most efficient and convenient way to take appointments on a website. It allows customers to quickly book an appointment at any time, from any location, without having to call or email. Online appointment systems also make it easier for businesses to manage their appointment bookings, as they can easily track and update their availability. Additionally, customers can easily reschedule or cancel their appointments online, without having to contact the business. Online booking systems make it easy for businesses to take appointments on their website, providing customers with a hassle-free booking experience.
How much does an appointment booking website cost?
That is a great question and difficult to answer without some more information. Booking systems can take a lot of shapes and have a host of different features like taking a deposit at the time of booking, addon services, and syncronizing to third-party systems. We offer free quotes on new online booking system development to give you a solid scope of work and cost before the project begins. Let's setup a meeting to discuss your needs and goals.

Online appointment booking for your website is helpful
Online booking systems have revolutionized the way businesses take appointments. With the advent of the internet, it is now possible to book online for services and products. Online appointment systems allow customers to book appointments directly from a website. This eliminates the need for customers to call or visit a store or business to make an appointment. With an online booking system, customers can easily view available times and book their appointment. Businesses can also customize their booking system to suit their specific needs. Additionally, businesses can use online booking systems to set up reminders and notifications for customers, helping to ensure that appointments are kept. Taking appointments on a website is a great way to streamline the appointment process and provide customers with a more convenient way to book their appointments.
Let's get your online booking started
Can online booking systems require a deposit?
Online appointment deposits are becoming increasingly popular for businesses that offer services that require bookings. By requiring a deposit, businesses can decrease no-shows, as customers are more likely to follow through with an appointment they have paid for. Deposits can be collected in a variety of ways, such as credit card or PayPal. Additionally, online booking systems can be set up to automatically charge the deposit when a customer books an appointment. This helps to streamline the process and make it more convenient for both the customer and the business. In conclusion, online booking systems can require a deposit can help to decrease no-shows and make the booking process easier for both parties.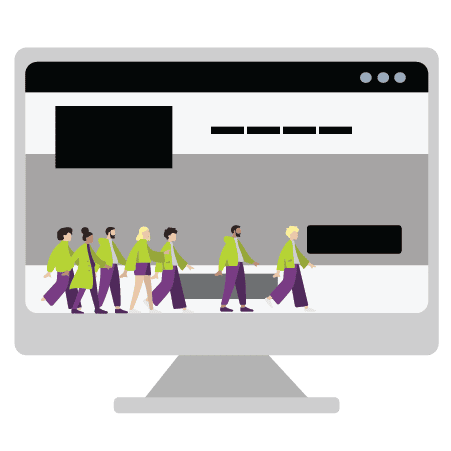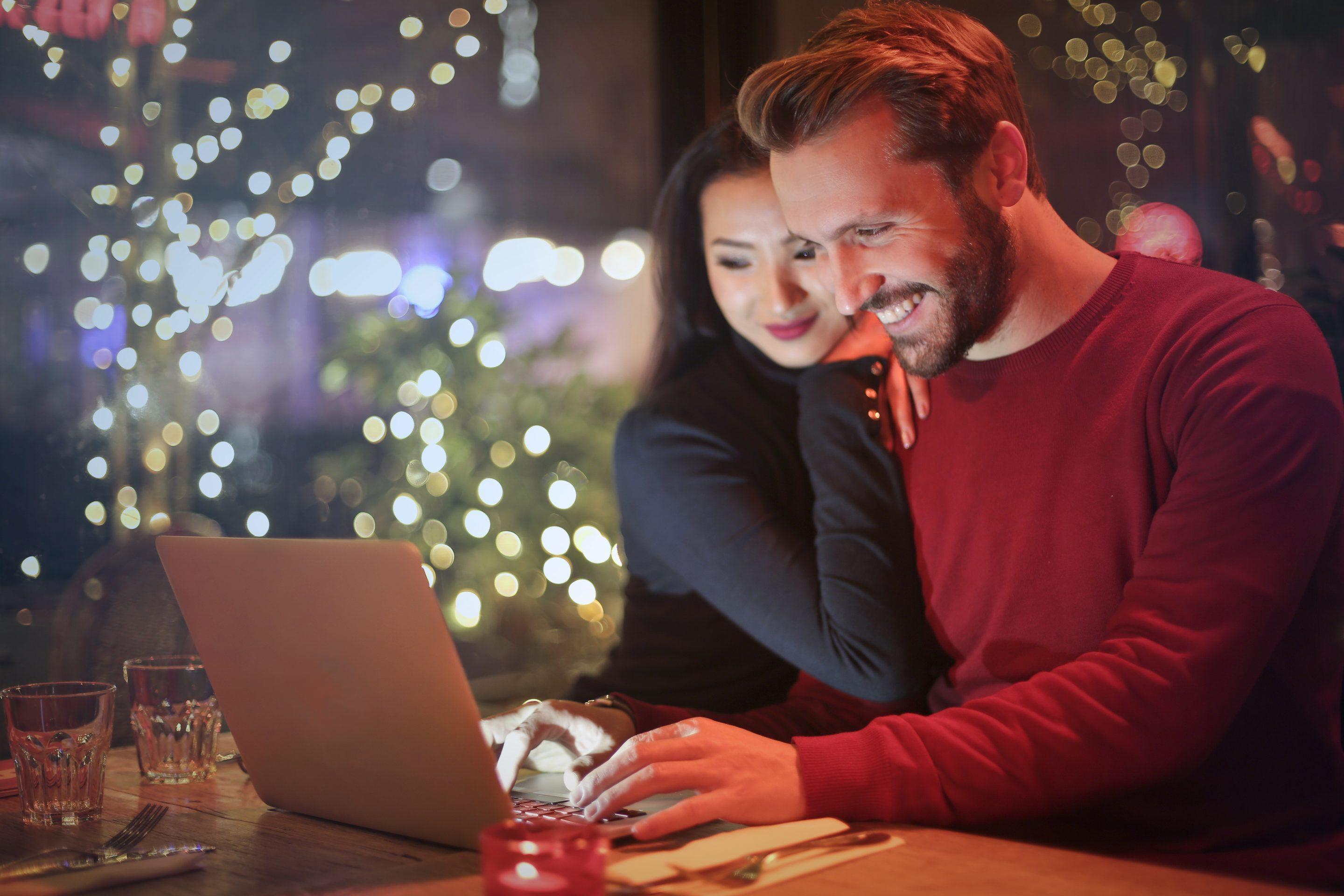 Can an online appointment tool automate reminders and follow-ups?
Yes, an online appointment tool can automate reminders and follow-ups. Email reminders can be sent to clients in advance of their appointments to ensure they remember, and automated rescheduling can be set up to save time and work efficiently. Automation can also help to ensure that any missed appointments are quickly rescheduled, and that clients are kept informed of any changes or delays. By automating the process, businesses can save time and work more efficiently, freeing up resources to focus on other areas of their business. Automation also reduces the risk of human error, ensuring that clients are kept up to date with any changes or updates. Overall, an online appointment tool can help to save time and work more efficiently by automating reminders and follow-ups.
Can my online booking tool sync with my other calendar?
Using an online booking tool to sync with other calendars can be extremely beneficial for businesses. In house systems can be integrated with Google calendar and other third-party applications to ensure that all calendars are in sync. This helps to reduce double-booking, as all calendars are updated in real-time, allowing users to view the most up-to-date information. Additionally, this integration allows for greater flexibility when it comes to scheduling, as users can easily switch between different calendars to find the best time for a meeting or appointment. By syncing an online booking tool with other calendars, businesses can ensure that their customers have the latest information and can easily book the right times.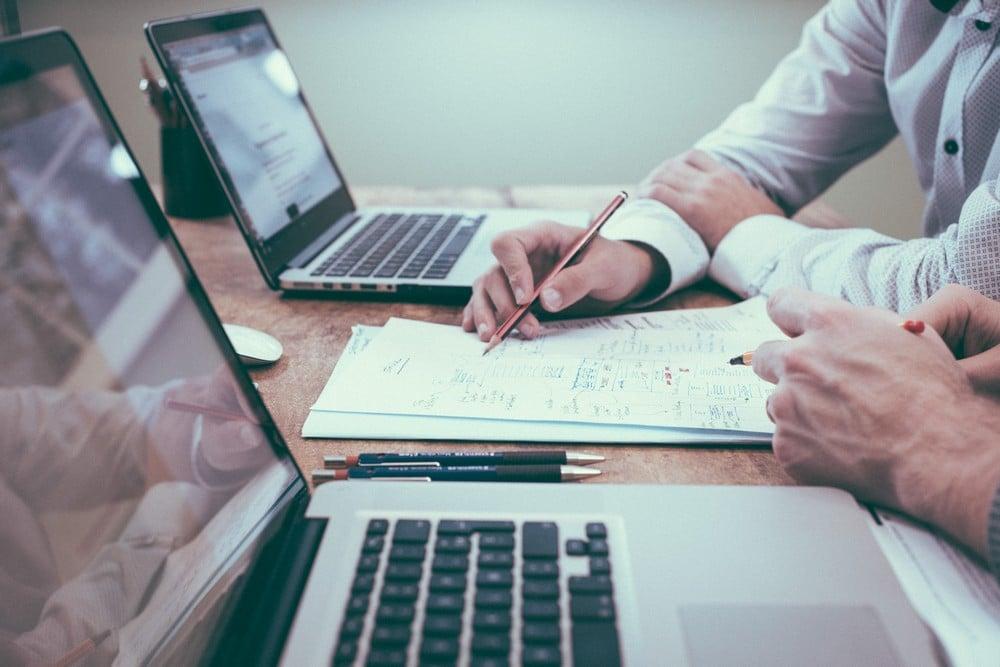 How do you build a website?
Building a website is a complex process to work through. You need to start with a goal in mind and mind all the pieces along the way for what customers look for, how to engage visitors, and then how to convert those to your clients. Since no two websites are the same, the process is never quite the same either. Let's talk about about you need and make a plan. New website quotes are always free.
Get In Touch!
We work on all kinds of web-related projects. small to large, start-up to well-established corporations. We are here to serve all your online needs.