Hey there! Are you wondering what SEO in Lubbock is and why it's important for your website? Well, you've come to the right place! SEO, or Search Engine Optimization, is the process of optimizing your website in a way that it ranks higher in search engine result pages such as Google, Bing, or Yahoo. The higher your website ranks, the more likely users are to visit your site. In today's digital age, having a website is not enough. You need to make sure that your website is optimized for search engines to drive traffic and increase brand awareness. In this blog post, we'll cover the basics of SEO and why it's crucial for your website's success. So grab a cup of coffee and let's dive into the world of SEO in Lubbock!
What is SEO?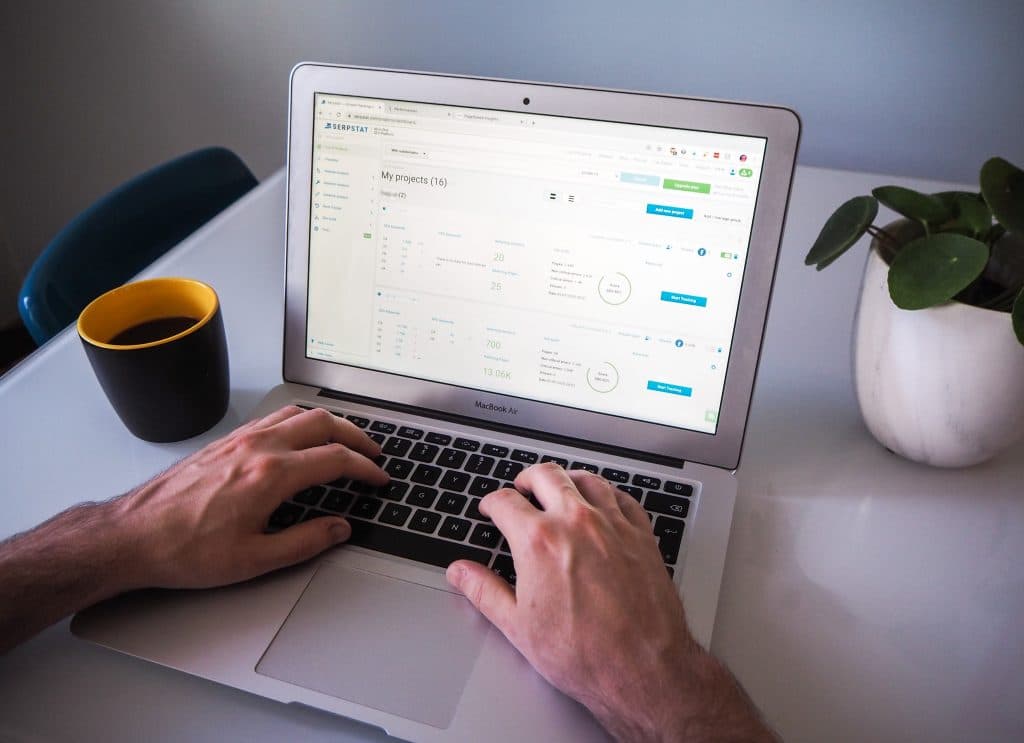 SEO stands for "Search Engine Optimization," a type of digital marketing that helps websites rank higher in search engine results pages (SERPs) and is vital for any business looking to gain search rankings. An SEO strategy is a great option for businesses in the Lubbock area, and our team at Your Web Pro can offer tailored services to help you optimize your websites and increase your visibility on the web. We help businesses generate more leads, attract more customers and boost their bottom line. By taking advantage of our Lubbock SEO experts and their knowledge of the local market, businesses can ensure that their websites are properly optimized and reach the right audience.
With targeted keywords, content can be written to specifically target customers in the Lubbock area, and a comprehensive SEO campaign can even target the surrounding cities. By leveraging the power of search engine optimization, businesses in Lubbock can reach a larger audience and increase their customer base.
Why SEO in Lubbock Matters for Your Business
SEO is essential for increasing visibility in search engine rankings, which can lead to more customers and increased sales. In Lubbock, SEO services can help businesses reach their target audience more effectively, resulting in a higher return on investment. SEO services can include optimizing website content and developing new areas of a website to boost ranking. By taking advantage of these services, businesses in Lubbock can effectively increase their website visibility and consequently, generate more leads and sales.
SEO can also help your Lubbock business stand out from the competition by optimizing your website content to reach a larger audience. By utilizing SEO best practices, your website can show up in the search results when potential customers are looking for products and services in the Lubbock area. SEO is an important tool in the marketing toolkit and can help your business get noticed and reach out to customers you wouldn't have been able to attract before. Investing in SEO services can be a great way to increase the visibility of your business and capture the attention of potential customers.
Building a Solid SEO Strategy for Your Lubbock Business
Developing a comprehensive keyword research plan to identify the best search terms for your business is essential for SEO in Lubbock. The right keywords will help you optimize your digital presence and attract more leads. Doing the proper research and remaining up-to-date with search engine algorithms will ensure you are getting the most out of your SEO efforts. With the right plan, you can identify the best keywords to use throughout your website and content to maximize your visibility and reach your audience. It is also important to regularly review and adjust your keywords as trends change. This will ensure you are taking full advantage of an SEO campaign and that your website is staying current and relevant.
Writing content tailored to your target audience and optimized with SEO techniques is a great way to stay ahead of the Lubbock SEO game. SEO in Lubbock is a powerful tool that can help businesses reach their target customers and engage them more effectively.
In conclusion, SEO in Lubbock is an essential tool for businesses located in the area to increase visibility and authority of your presence online will help it to show up in search results, increasing potential customers and online sales. Investing time into building these links through reputable sources is well worth it for any business located in the area looking to increase their success.